Number plate valuation
If you have a registration you would like to sell, please fill in your details below.
We will provide a valuation for the registration you wish to sell. That figure will represent the price that we estimate we should be able to return to you from the sale of your number. If you decide that you want more from the sale then you can change that price from your user-friendly account dashboard.
To receive a free no obligation valuation please complete the form below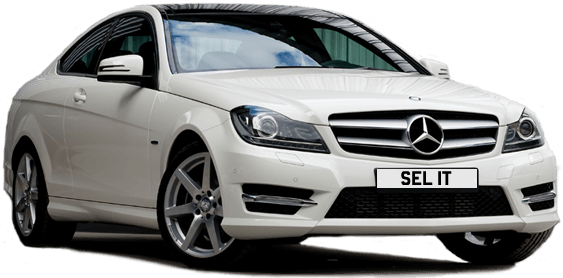 ---