Free number plate valuation
If you have a registration you would like to sell, please fill in your details below.
We will provide a valuation for the registration you wish to sell. That figure will represent the price that we estimate we should be able to return to you from the sale of your number. If you decide that you want more from the sale then you can change that price from your user-friendly account dashboard.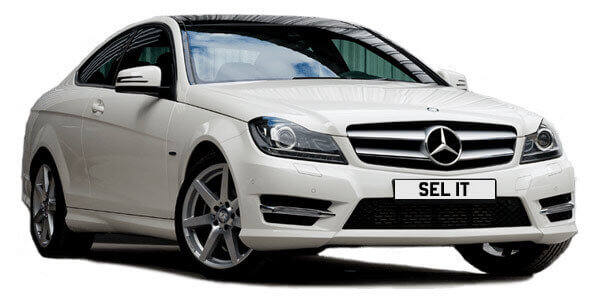 Pricing a registration for sale or auction
Price is the most important factor when trying to sell a private registration number. You should be aware that some dealers may overprice your number just to get it on their books but without much chance of achieving the price quoted. We rely on our many years of professional experience to apply a realistic valuation using the following criteria:
Age and rarity
Popularity of the name or initials represented
Desirability of numbers (for example, low numbers are the most sought after)
Comparable current and historical prices
You do not have to accept our estimate in order to proceed, but experience shows that competitive pricing is likely to yield quicker results. Once the asking price has been agreed, your registration will be listed on our website so potential buyers will be able to search and purchase online or over the telephone.
Do take a look at our current auction listings.