Buy number plates
Find number plates
Regtransfers offers the largest range of private number plates for sale in the UK. With literally millions to choose from there really should be something for everyone.
Our categorised number plate searches are designed to provide inspiration. With literally millions of different numbers available, it can be a little overwhelming. Customers often ask us for ideas to help them find the right plate. We have searches for names, sports teams, gifts and other styles using dates, naughty number plates, dateless number plates and more.
With finance available to provide flexible payment options, and expert staff ready to take care of all the paperwork, there is no easier way to get your perfect private registration.
Names & Initials
A number depicting your name is a great, affordable way of making your car your own and giving it a little more personality while initial number plates can represent your own personal initials as well as those used as abbreviations and acronyms for other things.
Dateless number plates
One of the most popular reasons for buying a private number plate is to hide the age of a car.
While the rules don't allow you to change the date code on a plate to make a car look younger, it is fine to swap the old plate for one that doesn't have a date identifier at all!
Read more on our dateless number plates page.
Irish number plates
Irish number plates are amongst the most popular of our dateless numbers. "Why Irish plates?" we hear you ask. Well, visit our Irish number plates page and all will be explained.
Make your own number plate
For those who have a clear idea of how you'd like your private plates to look, or who know which numbers or letters they want to include, our Make Your Own feature allows you to select the characters you want.
Make yours
Make & model plates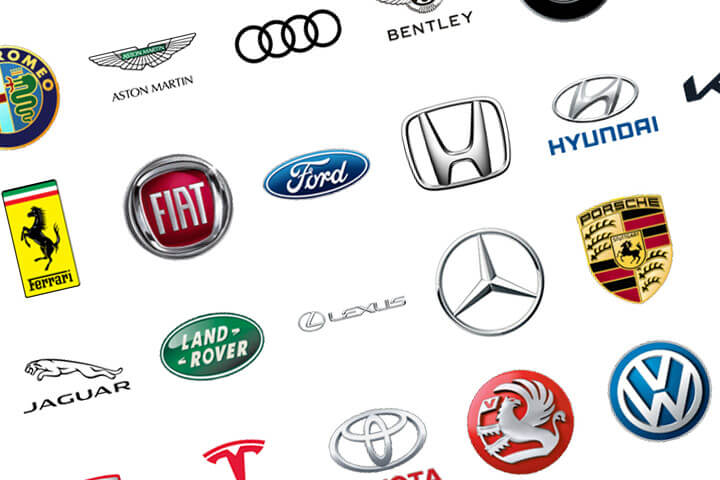 Sporty plates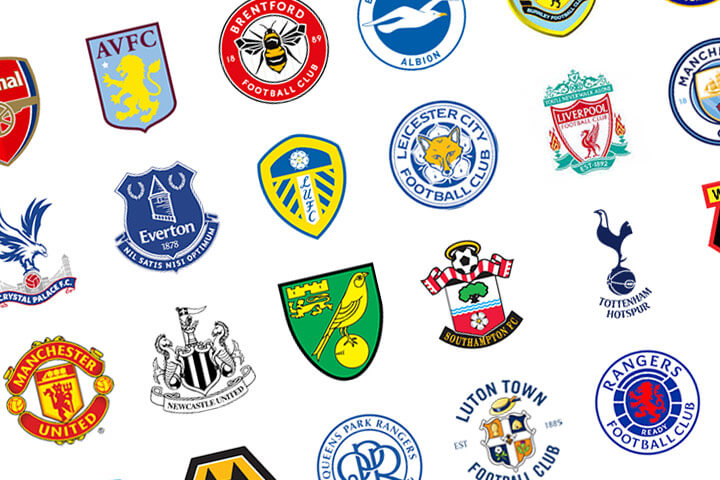 Job & interest plates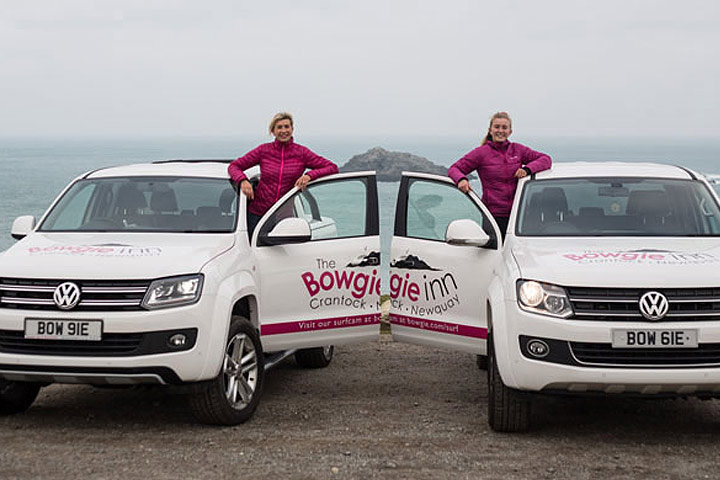 The gift that can last a lifetime
Celebrate that important date with a personalised plate. Let us find the perfect plate for you or a loved one.
Buy the perfect gift
Future releases
New registration releases happen twice a year. New release time is a great opportunity to buy a registration that is being issued for the first time. Some new releases are great for making words and names on number plates. When the '11' plates were released in 2011, the number resembled two letter Ls, enabling people to make words and names containing double L, such as POll ARD (Pollard) and COll EGE.
If you are interested in a registration that is due to be issued in the future, you can register your interest with Regtransfers. We will contact you near the release date with details of how you can order your number plate. We can greatly improve your chances of securing the number you want.
For more information, visit our Future registration releases page.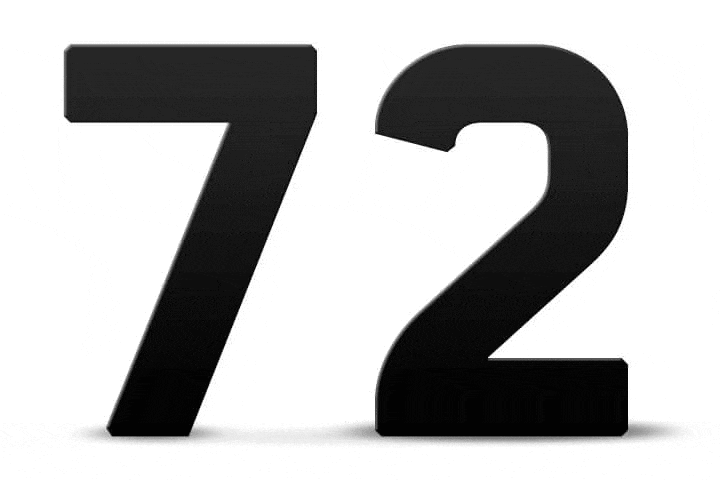 Auction
The Regtransfers online number plates auction is a fantastic place to find a bargain. Many sellers set low start prices and reserves in order to maximise interest. This means that numbers that don't attract many bids can sell cheaply.
Our auction is safe and secure. Your transaction will be overseen and safeguarded by Regtransfers to ensure your complete peace of mind. What better way to buy your private number plates.
Current listings
Number plate gifts
We offer a range of number plates themed gifts, from books about private registrations to high quality cufflinks personalised with your car registration number of choice. Buy number plates gifts for anyone who has an interest in the topic, whether it's someone who owns a personal plate already or someone who hopes to get theirs soon. Buy number plate gifts.
Buying number plates as an investment
Private number plates can be a great investment. Take a look at our celebrity customer interviews and testimonials. Many of the people who buy personal registrations from us are top business people and entrepreneurs. These are the kind of people who don't make a habit of wasting their money: they are the owners of companies and football teams; faces you'll know from TV's Dragons' Den.
During the period of uncertainty that began with the 2007/2008 financial crisis, private number plates have defied expectation and held or increased their value. For an unnecessary, luxury item that can be very expensive indeed, that is an extraordinary achievement.
Read more about buying number plates as an investment.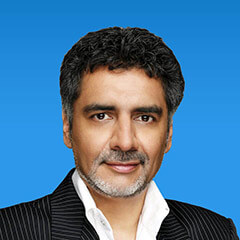 If you look back over the last ten years, the value of number plates has gone up quite a lot. You know, there's only one of each plate, and I also think that's the fun thing about it.
Let's find yours!
Our sales advisors are available to help you find your perfect number plate.
And they are rather good at finding great combinations that you've never thought of.
Call us on 01582 967777, 9am - 9pm, 7 days a week.