Contact us
How can we help you today?
With decades of experience behind us, we can provide you with the best service and information about private number plates. Feel free to either contact us over the phone or by completing a contact form online. You can also reach us through one of our social media channels.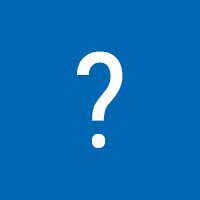 FAQs
For your convenience, we have a dedicated page of useful responses to common queries. Please read through our FAQs as it covers the majority of number plate queries that we receive.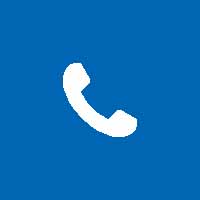 Phone
Our customer service team is always ready to answer your questions about the process of buying or selling a private number plate. Give us a call on 01582 967777 between 9am and 9pm, 7 days a week. We will take the time to guide you through the relevant steps and ensure you get the right solution.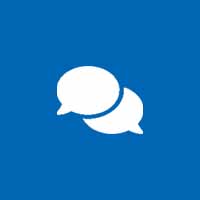 Social Media
Our social media channels are a great way to engage with us. We post amazing content about private number plates. So if you're always on the lookout for inspiration for your dream private plate, be sure to connect with us on Facebook, Instagram, Twitter and YouTube.
As the leading number plate supplier, buying or selling your very own private number plate couldn't be easier. Our experienced team can provide you with the service and support you need.
For enquiries about recent purchases, sign in to your account and check for any notifications that require your attention.
Company information
Registered name

Registration Transfers Limited

Telephone
Company registration number
03933658
VAT Number

403 9563 55

Address

Registration Transfers Limited

,


139 High Street South

,


Dunstable

,


Bedfordshire

,


LU6 3SS
Private number plates for everyone
We are the UK's largest independent private number plate supplier with over 50 million number plates. From cherished number plates to current-style private plates with your name initials. We are confident that you can find the ideal registration number to display on your car.