Why sign up to Regwise?
Regwise keeps you informed of the latest releases, special offers, competitions and more.
---
Events
Be the first to know about any special events, competitions and more.
Discounts
Readers are entitled to a discount with every issue. Exclusive to Regwise!
Stories
We cover all sorts of stories from customers and celebrities in our feature articles.
Auction
Keep up to date with the latest auction results from across the country.
---
What you can expect from your next Regwise issue
The plate of the month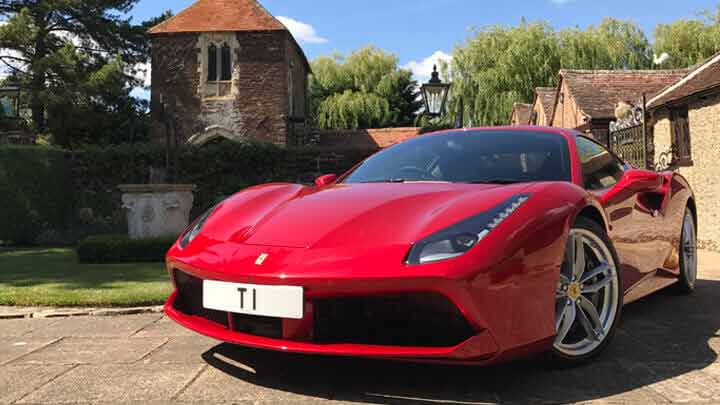 We do regular features including our chosen plate of the month.
Historic Plates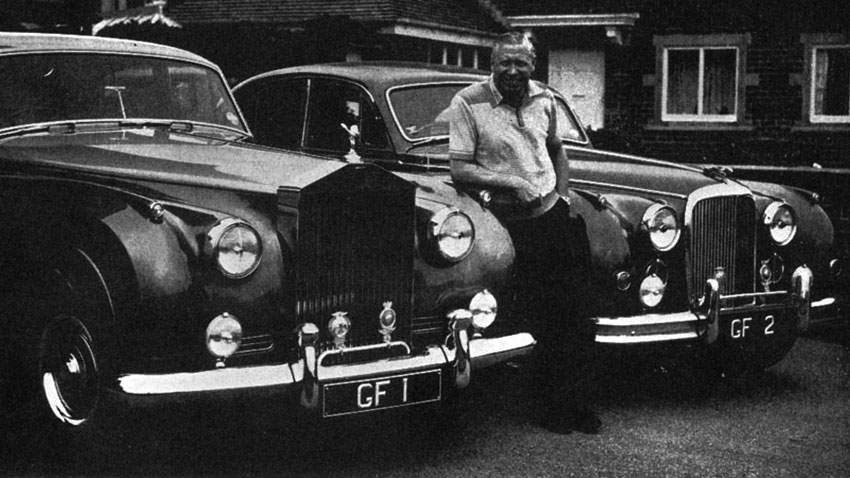 We take an exclusive look at historical registrations that you might have never seen before, but have been in circulation for over 50 years!
Latest sales
Wondering how plates are performing currently? We keep an eye on the latest figures which could help tell you when the time is right to sell.