Transferring car registrations is a surprisingly simple process.
---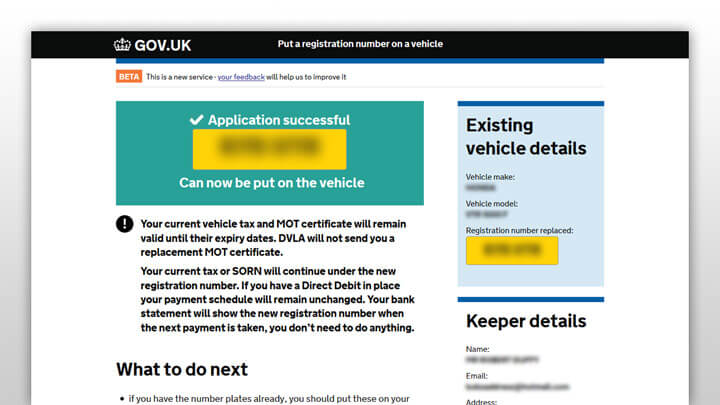 There are a few bureaucratic hoops to jump through, of course, but there is nothing overly complicated or difficult to understand.
Of course, many people prefer the peace of mind provided by an experienced, professional team. That's why Regtransfers offers our customers the option of a fully managed transfer service, taking care of all red tape and formalities.
On the other hand, for those who feel confident to complete the procedure without the support and back-up we offer, we provide the following information on how to transfer car registrations or private plates.
There are three main kinds of transfer
1. Vehicle to vehicle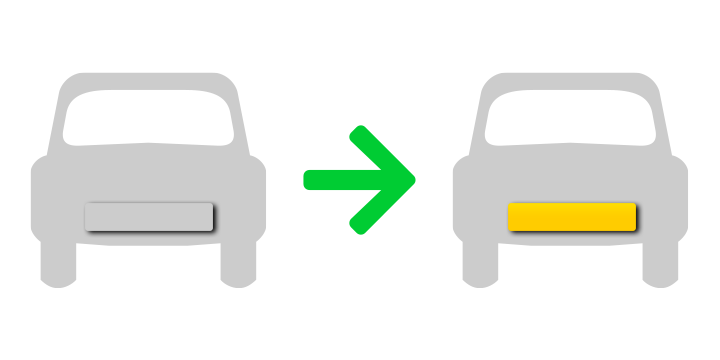 The process of transferring a registration from one vehicle to another.
2. Retention document to vehicle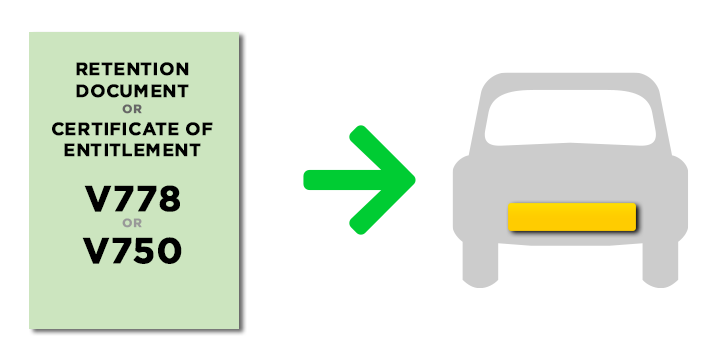 When you want to replace the existing vehicle registration with another held on a Certificate of Entitlement (V750) or a Retention Document (V778).
3. Vehicle to Retention document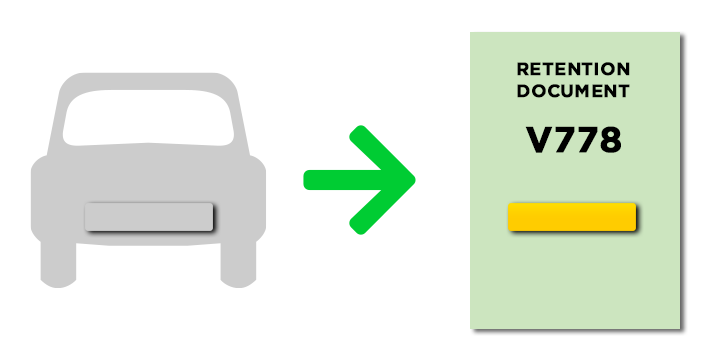 This is how you retain, or keep, a registration until you choose to assign it to a vehicle.
See the page How to retain a number plate.
Requirements
In order to satisfy the rules governing registration transfers, the vehicle to which the number is being transferred must:
be registered with the DVLA
be available for inspection if required
be able to start and move under their own power
be the kind of vehicle that needs an MOT or heavy goods vehicle (HGV) test certificate
have been taxed or have been covered by a Statutory Off Road Notification (SORN) for the last 5 years without interruption.
If either vehicle has been declared off-road and covered by SORN for more than 5 years it will need to be taxed and an inspection may be required. DVLA will contact you if an inspection is required.
How to apply for a transfer
from one vehicle to another
You will need:
Download the form V317 from Gov.uk (The first page of the form, entitled 'Application to keep a vehicle registration number and put it on another vehicle' must be completed accurately with details of both donor and recipient vehicles);
Pay the £80 DVLA transfer fee
from a Certificate of Entitlement (V750) or Retention Document (V778) to a vehicle
You will need:
Either the V750 Certificate of Entitlement for a registration that has not previously been assigned to a vehicle or the V778 Retention Document if the registration has previously been on a vehicle (Both of these documents include an application section that you must complete accurately);
The V5C registration certificate (also known as the registration document or log book) for the recipient vehicle.
All documents and payment listed above should be sent to DVLA at the address shown on the V317 form.
Alternatively, it is possible to make the transfer application online at the DVLA website.
---
Related articles