Find private number plates with
the UK's largest registration supplier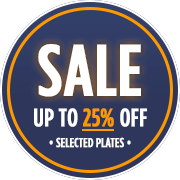 Lines are open
We are here 9am - 9pm, 7 days a week
Established 1982
Secure online ordering
Over a million satisfied customers
Over 48 million numbers
Free magazine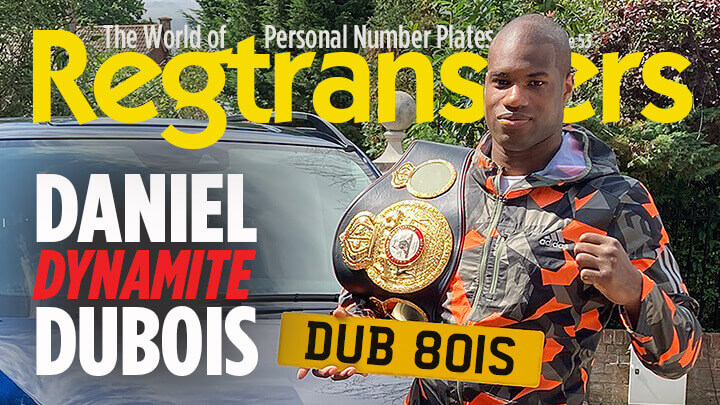 The latest issue of The World of Personal Number Plates. Available to order today completely free of charge.
Get a free valuation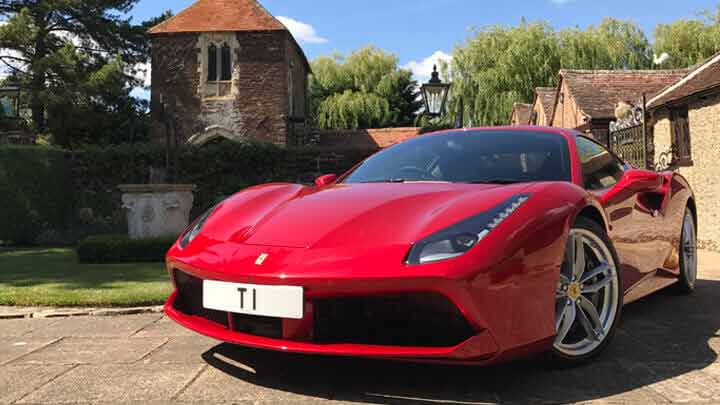 Sell your number plate with us. See what your registration number is worth with our free valuation service.
Number plate guides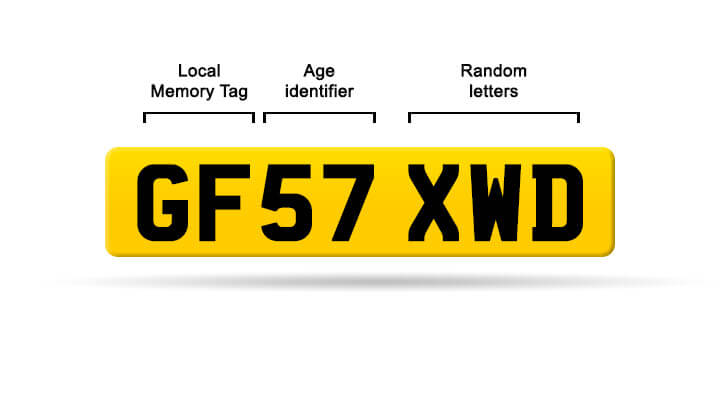 Learn about transferring registrations, how registrations came into existence, the formats and how they have changed over the years.
Featured auction number plates
Important private number plates information
If you wish to have private number plates on your vehicle you must acquire the right to display the new number. This means having the number officially transferred to your vehicle in place of its old number. You may not change your registration number by simply buying plastic number plates bearing the number you desire. Without completing the transfer process the registration shown on the V5C registration document will not be changed. It is illegal to display a registration number other than that shown on the vehicle's V5C.
Additionally, there are strict regulations governing the display of registration numbers on number plates. Plates must conform to a set of specifications relating to colour; size; reflectivity; decoration and character size, font and spacing.
Failing to comply with display regulations can result in MOT failure, a fine and permanent loss of the registration number concerned. We provide a full explanation of the rules governing number plates display.
Another consideration when purchasing personalised number plates is the compatibility of the vehicle and the registration number. It is not permitted to display a registration bearing a year code later than the vehicle's date of original registration. So, it would not be legal to display a current-style '57' number plate on a vehicle originally registered in 2002. However, displaying a registration that is older than the car - a '51' registration, for example - would be permitted. Please see our full explanation of UK car registrations, date codes etc.