Cherished number plates
Regtransfers is the UK's largest supplier of cherished number plates. We offer a vast range of older and dateless plates for all vehicles.
Cherished number plates is a term that is often used to describe dateless registration marks. You may be more familiar with the terms private registrations, personalised car number plates or even just private plates. The truth is that the older number plates certainly look more distinctive but they always have higher prices to match their desirability!
What are cherished number plates?
The phrase "cherished number plates" is just one of many synonyms for private number plates. Although it has no official or rigid meaning, it is often used to describe older private plates - the number plate equivalent of antiques. It is also commonly used to refer to "dateless" plates that do not display a year code.
"Cherished number plates" is a popular term amongst owners of vintage or veteran cars. Many owners want to keep a period-correct number on those older vehicles. Owners of other rare or exclusive luxury cars may want the same thing. To these people, the registration number is a vital part of their car's character and identity, and it shares the love and pride that the lucky owner lavishes upon the car. That's why we call them "cherished".
How to transfer a cherished registration plate?
Once you have purchased your cherished number plate, you may have your registration number transferred directly to a vehicle or, if you prefer, retain it on a certificate ready to be assigned to a car at a later date. Our expert team will advise you and check all details to ensure your transfer goes smoothly. Please note that it is important that your vehicle tax and MOT status has been kept up to date without any disruptions.
A transfer application can be submitted online or by post but the V5C logbook is required for this to be possible.
For more information, please read our guide on how to transfer number plates.
How to sell your cherished number plate?
Cherished number plates are very desirable and it is likely that the right buyer would pay good money for yours. When you sell your number plate with Regtransfers we will endeavour to return you the best price possible for your registration. Our 40 years of experience within the market uniquely qualifies us to provide your free, no-obligation valuation. Our team will analyse all the relevant factors to come up with a realistic and achievable price estimate in line with the current market. Once you have received your valuation and decided to sell, you may choose to have us advertise your cherished plate for sale or, alternatively, you may opt to list your registration number in our auction where thousands of potential buyers can bid on your number plate.
What are the rules for purchasing cherished number plates?
A cherished plate may not be assigned to a vehicle with the intention to make the car appear newer than it actually is. Any registration that is transferred to a vehicle must either be a dateless format, with no year code, or must contain a date code for the year the car was first registered or an earlier year. There is no rule against making a vehicle look older than its true age.
The history of cherished number plates
The story of cherished number plates begins with the dateless number plates. Before the advent of year-letter suffixes and prefixes, and the numerical year code seen in the current registration format, car registrations had no obvious indication of when they were issued. For this reason, they are widely known as "dateless" registrations.
So far as we can find from historical records, the first British registration issued was probably the dateless registration DY 1, which was issued on 23rd November 1903 in Hastings.
Each of the country's regional councils was given a location code consisting of one or two letters to allow them to register vehicles in their areas. This letter code, representing the local council responsible for originally registering the vehicle, was followed by up to four numerical characters to show the order of release.
Examples of this format would be A 1, AA 9999 and similar.
In 1930, a new variant of dateless number plates was introduced, as combinations for the previous version had begun to run out. The solution came in the form of an extra serial letter in front of the original letter codes. This meant that the maximum number of letters increased to three. However, there was a total limit of six characters in each registration, so the maximum length of the numerical part of the registration had to be reduced to three digits.
Dateless number plates
1903 - 1962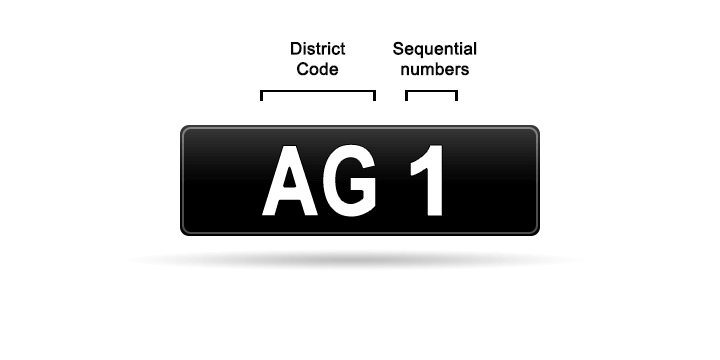 DVLA still, occasionally, releases previously unissued dateless number plates for sale in their auctions. Sadly, many of the originally issued dateless cherished numbers have been lost as cars have been scrapped or allowed to decay without securing their registrations on retention.
For more information, read our article about the history of British number plate formats.
About Regtransfers
Private plates for all
We are Regtransfers, the UK's largest independent private number plates specialist. The company was established in 1982 and our headquarters are in Dunstable, Bedfordshire. We are registered with the DVLA as a supplier of both personalised registrations and acrylic number plates. We buy and sell private registrations for our own stock and on behalf of clients throughout the UK.
Read more about us
Featured in
Autocar

Autotrader

Car Magazine

Classic And Sports Car Magazine

Country Life magazine

Daily Mail

Daily Telegraph

Easyjet

Google

Sunday Times

Top Gear Magazine
Our accreditations
Your online safety is very important to us. We use the highest levels of encryption to protect your sensitive data. Our PCI compliance ensures that every transaction made online or over the phone is secure.
Members of the Federation of Small Business

Members Institute of Registration Agents and Dealers

Members of the Retail Motor Industry Federation

Secured by Thawte

PCI certified

Cyber Essentials certified
Testimonials
We value customer satisfaction above all else, so we are very proud to have served over a million satisfied customers in our 40 years of business.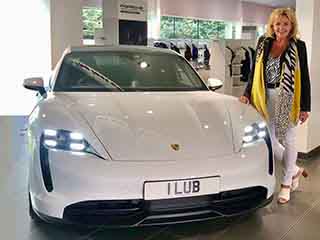 My whole experience dealing with your company was fantastic. Everyone was so helpful, knowledgeable and friendly.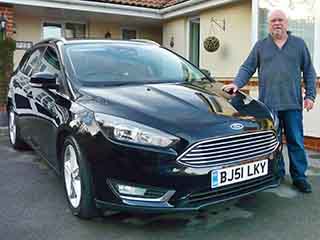 I would recommend Regtransfers to anyone looking for a private plate. They are 100% helpful and do everything needed for the completion of the experience.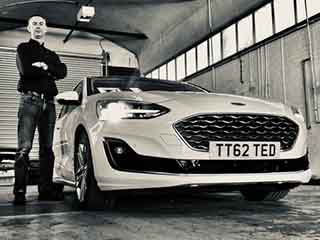 Your sales advisor, Ella was really helpful and struck gold when she came up with my perfect number plate Thanks for a first class service.
Cherished number plate FAQs
'25 O' is the most expensive cherished number plate. It topped our list of the UK's costliest number plates, selling for £518,000 at a DVLA auction in 2014.
It's very easy to buy a cherished number plate with Regtransfers. All you have to do is simply type your name, initials or words, numbers into our search box. You will be presented with private number plates that best match your search. Once you have found the ideal private plate, you can choose from our range of acrylic number plate options. We can help complete the process of assign your registration number to your chosen vehicle with our fully managed transfer service.
Got additional questions? Get them answered with our full frequently asked questions page.
Need to contact us?
Getting in contact with us couldn't be easier. We are open 9 am to 9 pm, 7 days a week so you can call us anytime on 01582 967777. Alternatively, you can contact us through our social media channels or with our contact form.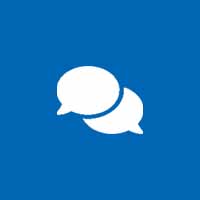 Social Media
Follow us on Facebook, Instagram, YouTube and Twitter. Our social media channels offer yet another way to contact us.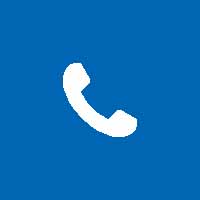 Phone
Our lines are open for you between 9 am and 9 pm, 7 days a week. Our highly trained staff are ready to guide you through the process of buying or selling your own private number plate.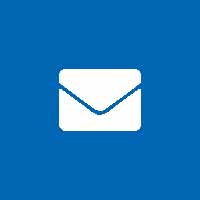 Contact form
Our contact form is a convenient way to get in touch. You can simply fill out the form and we will have the relevant information we need to assist you.