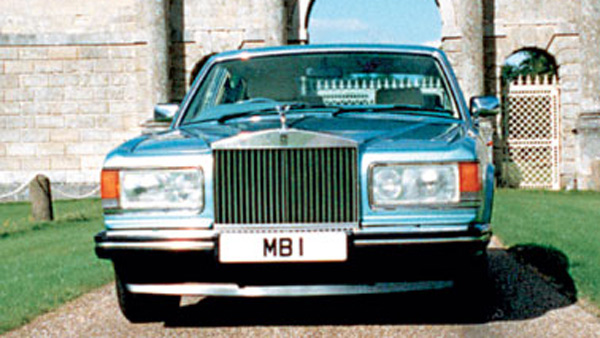 Max Bygraves
MB 1
Max Bygraves, entertainer, sold his beloved MB 1 to Registration Transfers, along with the Rolls Royce it has been on for many years.
Born on 16th October 1922, Bygraves is remembered by many for the famous radio programme Educating Archie and for TV's Singalongamax and Family Fortunes.
He holds the record for artists appearing at the Royal Variety Performance. He reputably refused up to £50,000 from Mercedes Benz for his private number plates.
---
Private number plates such as the MB 1 registration mentioned above, once owned by Max Bygraves, are amongst the absolute cream of cherished registrations. Initials with a number one are very, very highly prized and can command exceptional prices.
Enthusiasts will know that there are many niches within the private number plates market: from the number ones, which are still considered something of a status symbol, to the novelty plates sported on the cars of young people who like to find the most amusing number plates they can. Words and nicknames are particular favourites amongst that group.