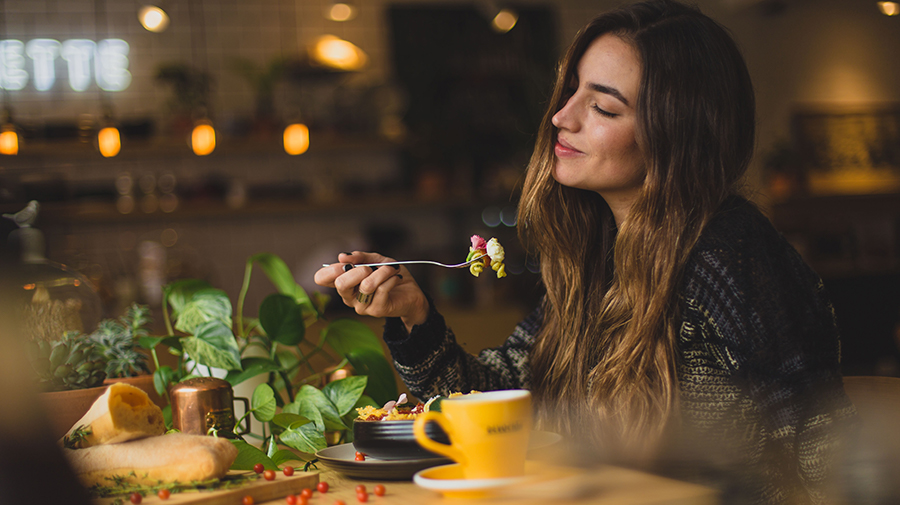 Origins
British Food Fortnight is an annual celebration of… See if you can guess.
The first such event, in 2001, was the invention of Alexia Robinson, who wanted to do something to celebrate British food and to encourage people to buy and eat it. At the time, British farming was reeling in the wake of the foot and mouth crisis and Alexia hoped that the celebration would play some part in bringing optimism back to farmers and their communities.
British Food Fortnight was a natural companion for the already long-established, traditional Harvest Festival, so it was timed so that the two would coincide, thus British Food Fortnight takes place during the last week of September and the first week of October. The event is part of a larger campaigning organisation, Love British Food, which was also founded by Alexia Robinson.
What makes food "British"?
While the concept of British food may be harder to define that one might imagine, the concept of British produce is pretty clear. Many of us would as soon sit down to a curry, a pizza, a kebab or a dish of chow mein as a steak or a roast. Dishes that have been brought to us by communities arriving from Asia and Europe have often topped polls purporting to find the nation's favourite dish. Many more traditional favourites only have to be traced back a couple of hundred more years to identify their foreign points of origin too. That's all great; at Regtransfers we love it all and eat it all, given half a chance. But where does one draw any line separating 'British food' from favourite dishes from India, France, Italy, China? To most of us, it is all our food.
British produce, simply food that is grown on UK land and in UK waters, is an easier thing to pin down.
Why British Food?
Encouraging consumers to opt for ingredients produced in the UK makes sense on pretty much every level we can think of. In these days of carbon footprints and increasing global temperatures, shipping countless tonnes of foodstuffs countless thousands of miles by sea or air begins to look wasteful and inefficient. Climate change, political instability and war all have implications for the availability of food we may import from other parts of the world. When we grow it here we eliminate a lot of uncertainty.
While fair and equitable trade with other countries is essential, some of the treaties and agreements made in the past have put pressure on British farmers and fishermen. One of the most helpful things we can do for them in difficult times is to assure them of a healthy domestic market for the food they grow and catch. Instead of buying an imported version of something that grows perfectly well in the UK, there is an increasing realisation that opting for seasonal produce grown closer to home supports our farmers and fishermen and improves the freshness and quality of the food on our plates, as well as reducing destructive emissions from aviation and bulk shipping.
So, Regtransfers applauds and celebrates British Food Fortnight. After all, we have always been fascinated by what people put on their plates. Plates? Did you see what we… Never mind.
Food and plates do go together!
Food and private number plates may not immediately seem like a natural blend but, looking back through our archives, we have published many stories featuring individuals and companies who have opted for sustenance-themed registrations.
In 2008 we interviewed TV celebrity chef James Martin. James bridges the gap between food and personal plates wonderfully: he is almost as well-known for his love of cars as for his love of food.
Menu
Check out our celebratory selection of food-related number plates below and see if there's anything to your taste. Get it? Anything to your… Sorry.
Let's see if we can find a T45 TER to satisfy your HUN 63R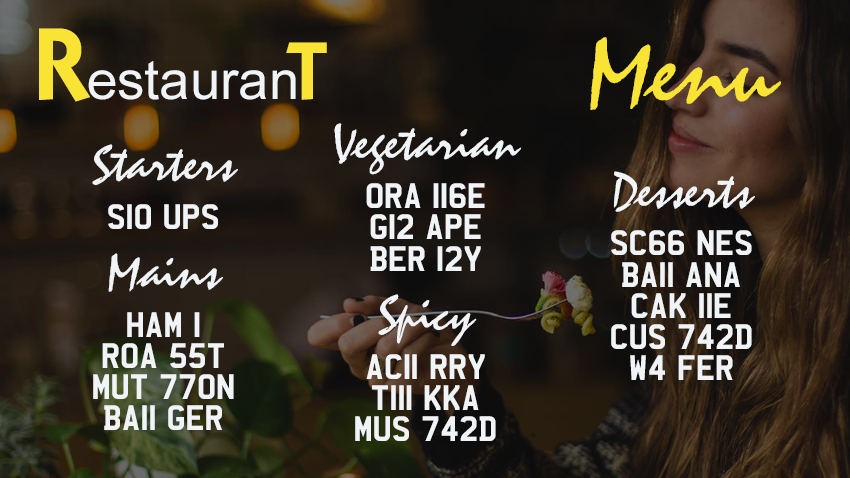 Are you a cook? Do you run a cafe or restaurant? Or perhaps you just love food… Find your own delicious number plate with our food-themed search!