Magazine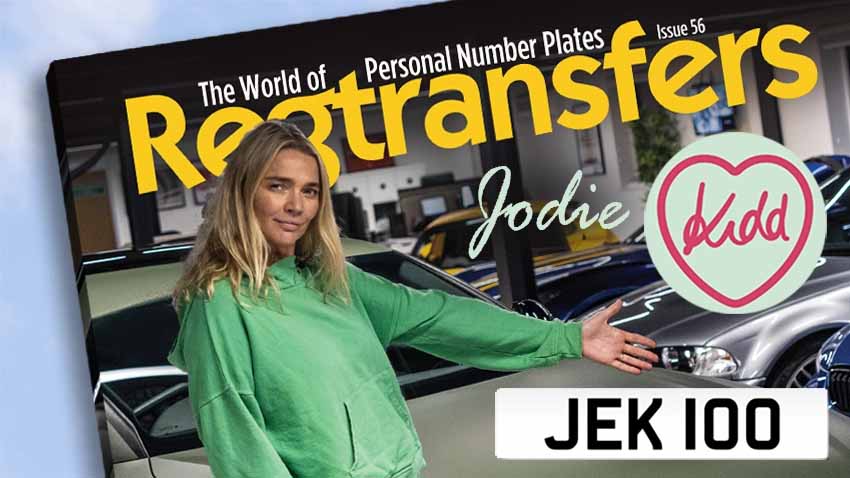 It's magazine time again!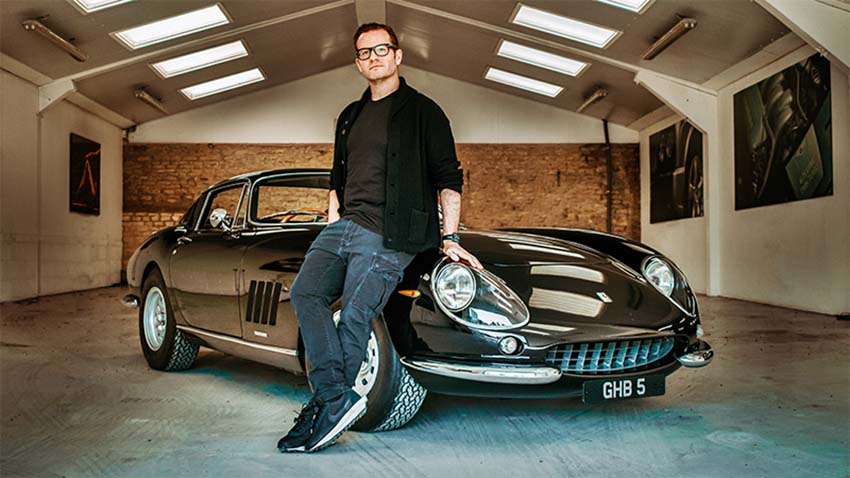 Our fantastic FREE magazine is always packed with great content but the latest issue is positively overflowing!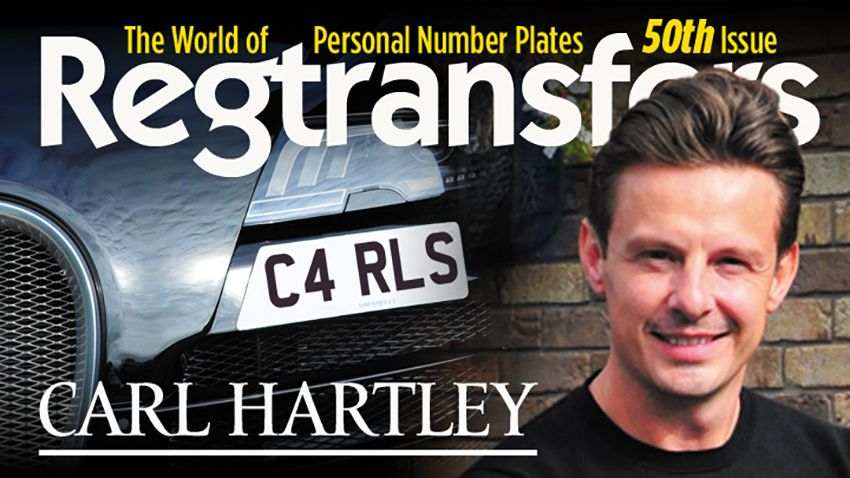 That's right, the latest issue of our unique, free magazine is our 50th and 2020 marks our 17th year of publication. It hardly seems possible. Fans of supercars won't want to miss this edition, as we take you on a visit to the UK's most exciting luxury and performance car showroom.
Sections
Our Newsletter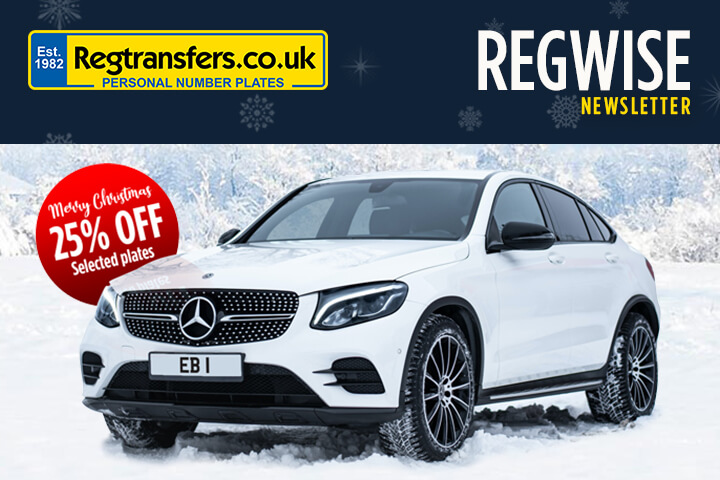 Get Regwise
Our monthly newsletter has the latest releases, number plate news, registrations as an investment, special offers and much more.
Sign up