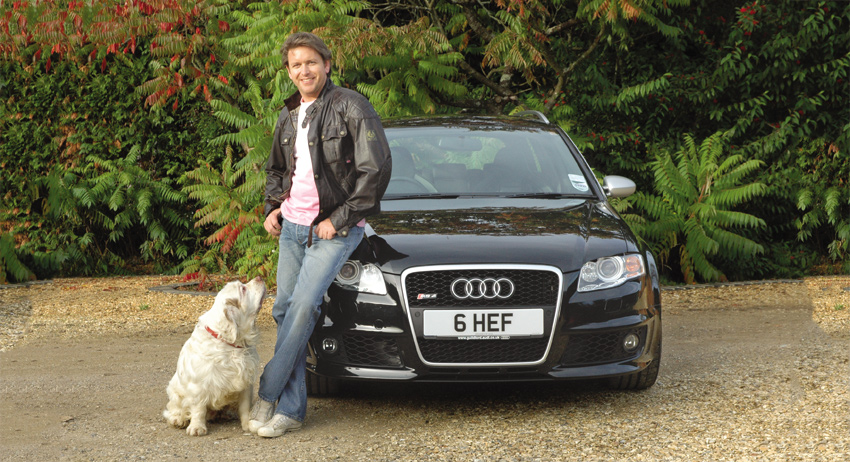 James Martin
There are a number of professions whose practitioners have become showbiz personalities and celebrities as TV fashion has cycled through its various flavours-of-the-year. For a while it was gardeners, then interior decorators and antique experts, but television chefs have outlasted all of them. From the early days of Philip Harben and Fanny Craddock through Graham Kerr, Delia Smith and Ainsley Harriot.
James Martin is one of the more prolific celebrity chefs where media appearances are concerned. One might almost be tempted to crack dreadful jokes about him having made more television appearances than many people have had hot dinners. We first saw James on our screens in 1996. Since then he has rarely strayed from in front of the camera. He has been a regular on Ready Steady Cook, a contestant on Strictly Come Dancing and is currently the presenter of Saturday Kitchen. He has also produced a number of cookery books.
James's appearance on Strictly Come Dancing raised a few eyebrows. He displayed a fitness level that one might expect from an experienced dancer or athlete rather than from a TV chef and reportedly lost a stone in weight during his preparation for the competition.
The obvious rapport between James and his dancing partner and mentor, Camilla Dallerup, meant that viewers became eager to spot any sign of a possible romantic involvement. On a more practical level, their partnership meant that James's dancing improved steadily, impressing the judges as well as the public. James and Camilla only just missed out on a place in the final, and they proved to be one of the most popular couples in the series.
Of course, despite recent forays into various media projects, it is as a chef that we know James Martin best. His career in cooking began when James was very young. His father was the catering manager at a stately home, so James became familiar with ingredients and methods as he grew up. Although James originally had ambitions to become a vet, he says: "My dad pointed out that I liked my animals best on a plate, so I became a chef instead!"
James's formal training began when he was 16. He enrolled at Scarborough Technical College where he became an outstanding student. His abilities came to the attention of Antony Worrall Thompson, who took him to London where he started work in the kitchens of 190 Queensgate.
1 | 2