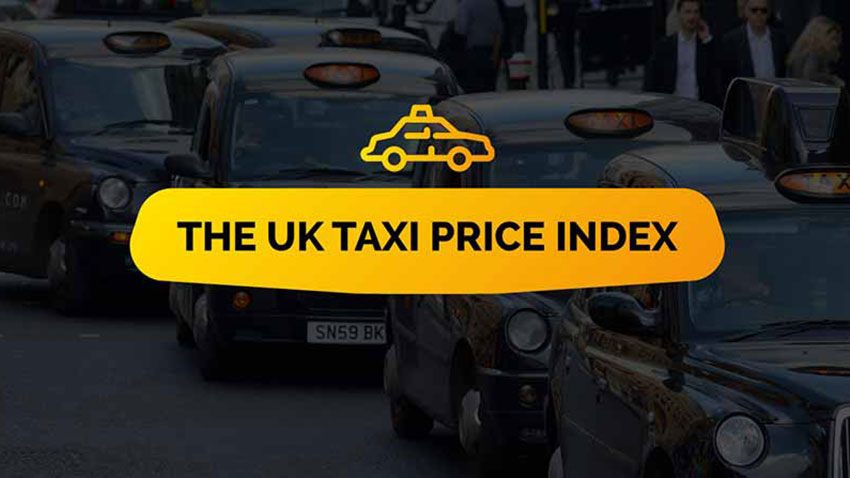 How often do you get in a black cab and think you're getting ripped off, especially because you're often unsure of how much your ride will cost until you get to your destination?
Everyone has been in a situation, where: sat in the backseat of a cab, eye on the meter, fretting about how much it's going to cost. On the other hand, everyone has at one time, also felt that utter relief and joy on seeing the friendly, familiar car driving towards them, yellow light aflame in the rain.
The image of the black cab is as quintessentially British as the Union flag or Big Ben, and for uncountable numbers of tourists the black taxi is the first thing to greet them upon arrival to the UK and the last thing they'll see before leaving again.
Hackney cabs have been on the streets for over 500 years now and there's many benefits to them. They are the only taxi transportation that can be hailed on the street, line up at cabstands, calculate rate by a taximeter and drive in the bus lane.
But in some cities in the UK, people are paying almost 45% more compared to elsewhere in the country (based on an average cost per mile). That's a big disparity in cab fares.
With that in mind, and in light of the fact that taxis have an increasingly bad reputation for being overpriced, Regtransfers.co.uk today released the UK Taxi Price Index.
The UK Taxi Price Index reveals the top 10
most expensive cities to hail a cab based on an average cost per mile are:
Coventry = £3.11
Leeds = £3.06
Oxford = £3.04
Cambridge = £3.03
London = £2.99
Bristol = £2.90
Southampton = £2.89
Birmingham = £2.82
Manchester = £2.81
Stoke-on-Trent = £2.72
The UK Taxi Price Index reveals the top 10
cheapest cities to hail a cab based on an average cost per mile are:
Liverpool = £2.15
Edinburgh = £2.22
Brighton = £2.28
Kingston = £2.45
Swansea = £2.45
Belfast = £2.45
Sunderland = £2.53
Bradford = £2.53
Leicester = £2.60
Nottingham = £2.61
Some complain that cab fares are too expensive, but how do they compare where you live? Check out the interactive graphic here to find out. View Our Interactive Graphic
---
If you're considering buying private number plates, Try our range of searches and find your perfect private reg. Want to know more about car registrations or the number plates used to display them? Our information pages will tell you all you need to know.
---