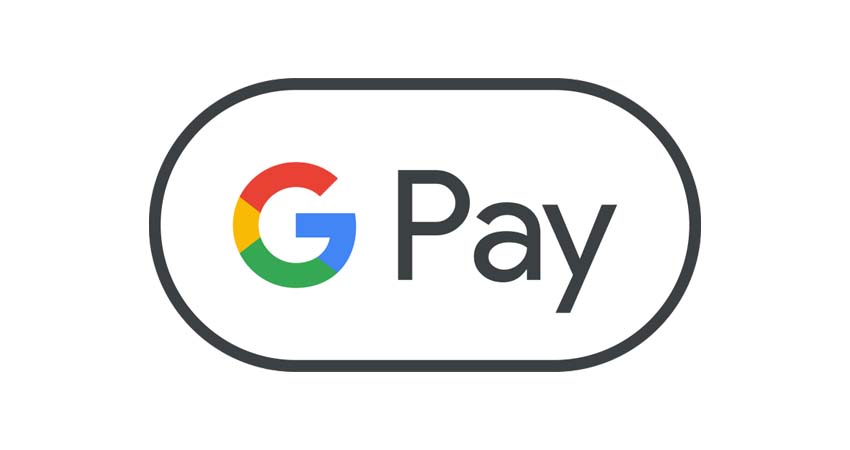 Regtransfers has an ongoing mission to improve the quality and range of options available to our customers. When it comes to ensuring your online security, that mission takes on a special importance, so we are delighted to announce that we have added Google Pay to the payment choices offered on our website.
Google Pay will work for you regardless of whether your device is an iPhone, an Android phone, a tablet or a laptop or home computer. It is a versatile and secure payment system with no maximum limit on the value of transactions.
Our other payment methods also remain available to you. We also accept payment by credit/debit card, and by Apple Pay for those with compatible devices.
Using your preferred payment method
Choosing your payment option is easy. Once you've chosen the personal registration you'd like to purchase, simply click the button to begin the buying process. You'll be invited to sign into your Regtransfers account, or create one if you don't have an account. You can sign in with your email address or with your Google or Facebook account.
When you've specified any additional options you'd like, such as acrylic plates with flags, borders etc, you'll continue to the payment page where you'll be offered your choice of payment methods. Complete your transaction safely and confidently, enjoying the security offered by your card provider, or the trusted brands Google Pay and Apple Pay, whichever you prefer to use.
Security and flexibility
Strong security doesn't have to mean inconvenience. That's why we have Google and Facebook as sign-in options to your Regtransfers account. You can save time and avoid the need to remember yet another password, while still remaining safe online.
We believe that your Regtransfers account is the best way to provide you with a smooth and secure experience. As well as gathering your transactions and services in one convenient place, it allows you to track the progress of your purchase or sale. It also provides an additional layer of protection against identity theft and fraud.
The benefits offered by your Regtransfers account and the flexible payment terms and options we offer - easy finance, your choice of payment method etc - mean that there has never been a better time to find your perfect personal plate at Regtransfers!