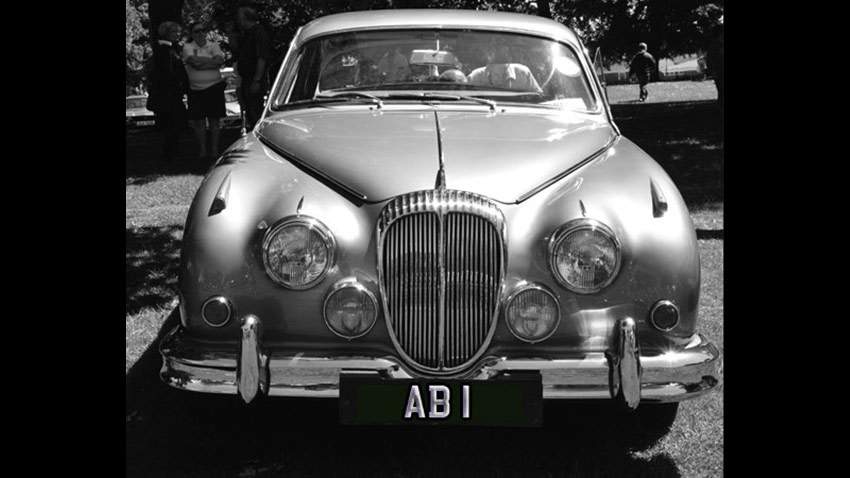 The controversial sale of the prestigious, police-owned private registration AB 1 in July/August of 2017 has been referred to the Independent Police Complaints Commision (IPCC) who have been asked to investigate.
AB 1 was one of the first registrations ever issued in the UK and is believed to have been gifted to West Mercia Police in perpetuity. The number has been traditionally used on the Chief Constable's car.
The decision by Paul Campion, Police and Crime Commissioner for West Mercia, attracted media scrutiny, and criticism from serving and retired police officers who accused him of selling off the "family jewels". Mr Campion countered opposition by claiming that the sale would raise cash for front-line services. After being briefly offered publicly for sale by auctioneer Brightwells, reportedly with a guide price of £250,000, AB 1 was sold privately just a few days later to former chief constable Paul West, allegedly for just £160,000.
At the time of writing, Freedom of Information requests to the Police and Crime Commissioner's office seeking clarification and confirmation of details remain open.
Businessman, Tim Brookes, has said that he tried to bid on the number plate only to find that it was no longer available despite only a few days having elapsed since the announcement of the action. He claims that he offered to pay in excess of £300,000 for the plate, but his bid was rejected.
Records show that Mr Brookes made his higher offer more than two weeks before the sale to Mr Campion was completed in August 2017.
Please see the following UPDATE to this article: