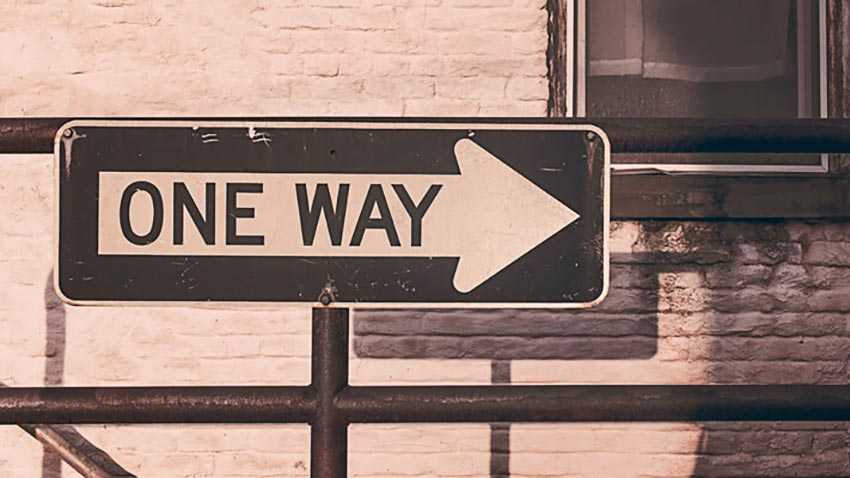 Everyone knows that A 1 was the very first number plate. Well, it wasn't actually, but the myth serves to reinforce the alphanumeric combination as a byword for excellence.
Whether appearing in conjunction with one, two or three letters, a 'number one' plate represents the best you can get - the ultimate registration.
The single and double letter combinations are among the very earliest registrations and the three letter variations can date as far back as the early 1930s.
Quite apart from their prestige value, ownership of a 'number one' also represents enormous investment potential. This exclusivity is naturally reflected by the prices they command.
In this country, the number one has to be accompanied by at least one letter, but things are very different abroad. In the United Arab Emirates (UAE), for example, single number registrations are permitted. Not surprisingly, then, the most sought after of them is [yes, you guessed it] '1' and Emirati Arif Ahmed al-Zarouni has just paid nearly£3,4m for it, his winning bid being 18 times the reserve price.
"My ambition is always to be number one," al-Zarouni said after the auction in the third-wealthiest emirate of Sharjah.
Of course, the UAE comprises seven separate emirates, of which Sharjah is the third-wealthiest. They each have their own vehicle registration system and, naturally, their own version of the '1' plate. The prize for the highest price ever paid anywhere in the world for a registration remains in Abu Dhabi where, in 2008, their '1' sold for an unsurpassed £7.25m.