As long as the car has existed, women have played a starring role in pushing the boundaries of automotive design, production and endurance. To celebrate 8th March, International Women's Day, we've picked five of our favourite female motoring pioneers to spotlight.
Bertha Benz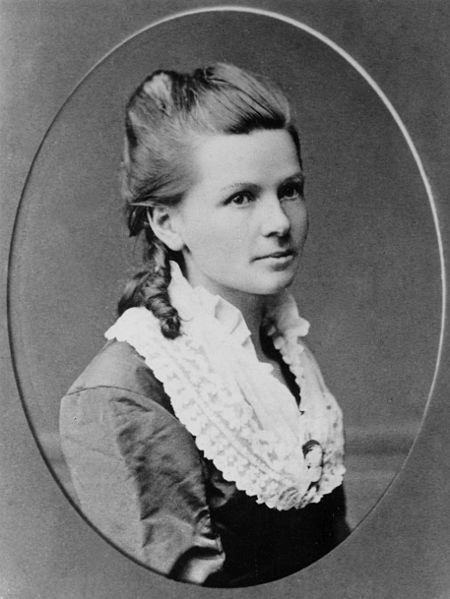 Without Berta, automotive history might look very different - or not have got underway at all. As the wife of German automotive designer Carl Benz, she took the reins when it turned out he was completely rubbish at selling his pioneering Benz Patent-Motorwagen.
One day in August 1888, while Benz was at his workshop, Bertha took his prototype without permission and drove from Mannheim to Pforzheim, a distance of about 85 km. She had to stop at regular intervals along the way to refuel from pharmacies, petrol stations obviously not yet existing. She also had to make repairs, using her hat pin and garters - at one point, she asked a blacksmith to place leather over the brake plates, thereby inventing the brake pad.
The massive amount of attention that Bertha received instantly made the 'motorwagen' a desirable item. Crowds lined the route as news spread quickly - they'd never seen such a thing. Orders for the car flooded in and Carl Benz was on his way to creating the automotive giant we know as Mercedes-Benz.
To this day, Bertha's ride is commemorated with a driving route named after her, and a major car rally every two years.
Alice Huyler Ramsay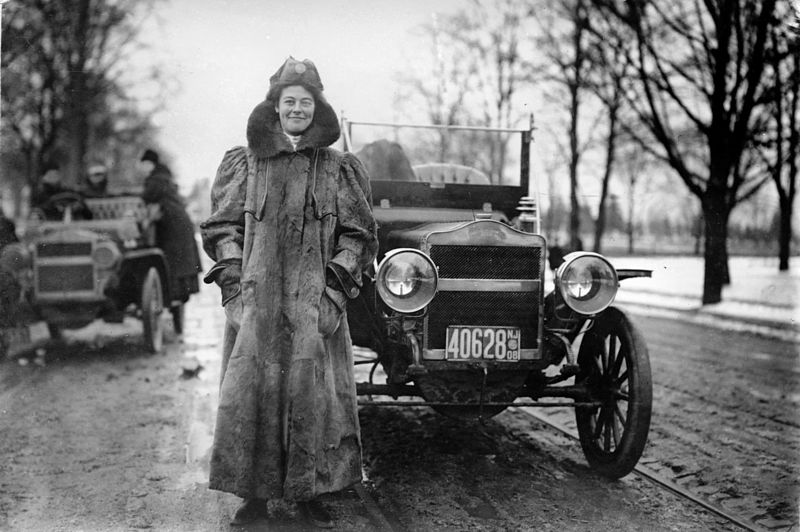 When Alice Huyler Ramsay's husband bought her a Maxwell Runabout in 1908, she was hooked - motoring was in her blood. She began to race her car when and whenever she could, and it wasn't too long before she was gathering attention.
In 1909 Alice was approached by the car company, Maxwell-Briscoe, regarding a publicity stunt for their new model - a transcontinental trip across the United States. She agreed, and in June, she set off from New York to drive all the way to San Francisco, a distance of 3,800 miles, along with a support team of female relatives and friends.
The trip took 59 days, and along the route, Alice and team faced Indian war bands, sickness and a manhunt for an escaped convict. The car had to be repaired at regular intervals and a few times, when the car became bogged, the team had to sleep in the car. Most of the route was unpaved, with no signs - they had to use telegraph poles to navigate from town to town.
Alice's journey really helped cement the idea of long-distance motoring in the American imagination of the time. She would write a book about her journey, that sold well and she recreated her trip a further thirty times over the years.
Mary Anderson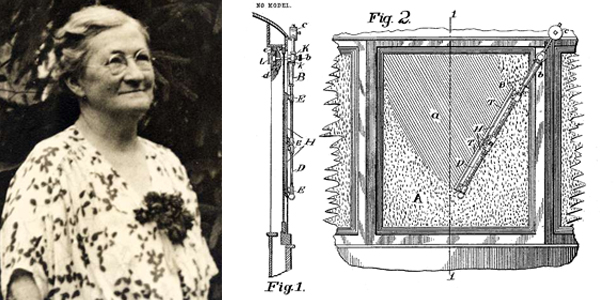 Mary Anderson's contribution to motoring is small, but vital - we can thank her for the windscreen wiper.
It was during a trip to New York City in 1902 that Mary noticed, during a snowstorm, that streetcar drivers needed to disembark constantly to wipe snow off their windshield. Naturally this was causing massive delays. Putting her mind to work, Mary came up with a device that could wipe the windshield with a rubber blade, when a handle was turned inside the car.
Mary approached several car companies with her invention, but all turned it down, deeming it unnecessary. Funnily enough, as soon as her patent expired, most car companies began including them as a standard feature on their models.
Despite a mention on 'The Simpsons' and a slot in the Inventor's Hall of Fame, Mary is rather unknown by the millions who used her innovation every day - why not give her a silent thanks next time you have to use them?
Helene Rother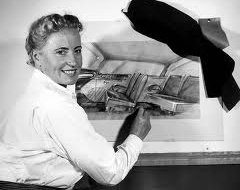 Helene Rother began her life in Paris as a designer of watches, clocks and other fashion accessories. However, when World War Two loomed, she and her daughter escaped the Nazis and fled to America. There, she quickly found work as a designer for the car company Nash - the first woman to be employed to do so.
Over a period of a few years, Helene reinvented Nash cars as a fashionable, luxury brand, updating and refining the features of car interiors to reflect the desires of fashion-conscious women. She helped enormously in getting more women behind the wheel in cars that felt right for them and their lifestyle.
After years working for Nash, Helene left automotive design and began designing stained glass windows for churches. She is still remembered, however as a trailblazer in the world of automotive design, bringing it out of a solidly male-dominated rut.
Danica Patrick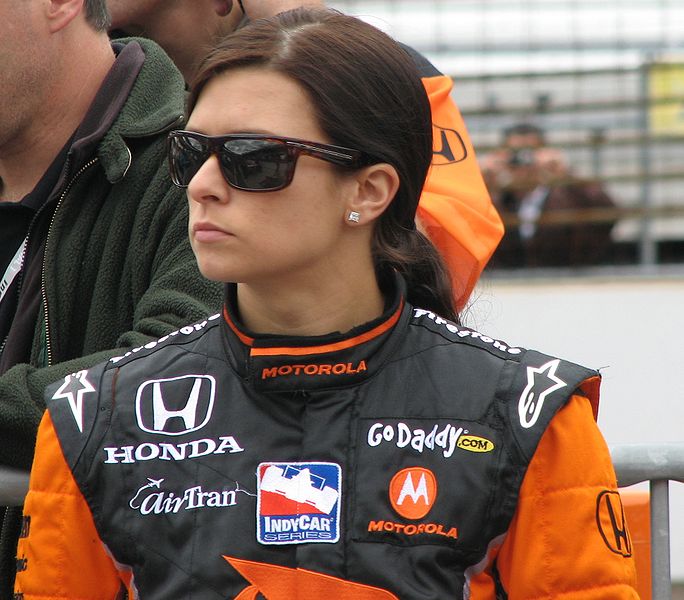 In the male-dominated world of car racing, Danica Patrick is a true legend. She is the first woman to have won an IndyCar series. Similarly, she is the highest-finishing woman in both the Indianapolis 500 and Daytona 500. Over the course of her racing career she has won a slew of awards for her achievements and is one of the most popular drivers out there.
As she was growing up, Danica raced go karts and other vehicles from the age of fourteen, with her parents acting as her crew. In 2005, she progressed to IndyCar racing, clinching her first win in the Japan Indy 300. In 2010, she made the the transition to stock car racing.
Over the course of her career she has won legions of fans, particularly young women, who see her as a trailblazer in motor racing. More and more women are following her example and entering the sport, citing her success. It seems like she has opened the door to a sport that is embracing everyone.
Special Mention: Queen Elizabeth II
During the Second World War, the sovereign served as an ambulance driver in the Women's Auxiliary Territorial Service, learning how to strip and refit an engine, along with her driving duties. This instilled a lifelong love of motoring in her and she can still occasionally be seen driving about on her estates in her Land Rover.
We love the story about the time she entertained the Saudi Crown Prince Abdullah in 2003. She offered Abdullah a ride around Balmoral and hoped into her four wheel drive, with Abdullah in the passenger seat. As women were not permitted to drive in the Saudi Kingdom, Abdullah was already nervous, but the Queen decided to put her driving skills to the test and expertly floored the car around the grounds. It is reported that Abdullah looked pale and shaken upon exiting the car.
Who have we forgot? Are there any other female automotive pioneers we should be featuring? Let us know and we'll write about them. Happy International Women's Day from the Regtransfers team!