After a barren period, during which the Covid pandemic pretty much erased the automotive event calendar, things have been picking up again and people have been flocking eagerly to outdoor meets and rallies. Our roving reporter grabbed her camera and headed to the 28th Goodwood Festival of Speed, which returned from 8th to 11th July this year after a break due to the pandemic in 2020. Organisers managed to persuade the government to include the festival on its list of pilot events, thus overcoming earlier concerns that Covid-related attendance limits might prevent ticket holders from attending. We even spotted some incredible personal plates. You can find the perfect match for your own pride and joy with our car themed search tool.
For those unfamiliar, The Festival of Speed is primarily a "hillclimb" - basically a short race up a hill. Rather than racing each other, as in the more familiar grand prix format, hillclimb contenders race against the clock to see who can achieve the fastest time. However, there is much more to the event than that and it has evolved into a huge undertaking comprising a range of attractions, features and displays. The major race and performance car brands are always prominently represented.
As always, the event was a celebrity magnet. Goodwood has always attracted stars from the world of motor racing and this year's contingent included Jenson Button and the legendary Emerson Fittipaldi. But celebrity isn't what it used to be. Today's stars include names and faces from reality television and social media. The host of popular automotive YouTubers included Schmee. Some of you may not know the nickname but two and a quarter million people subscribe to his channel!
As well as famous people there were plenty of famous cars: from Le Mans winners to breakers of auction price records. Pink Floyd drummer Nick Mason's amazing Ferrari 250 GTO was a great favourite. There was also a lot of interest in Lotus's new Emira. Jenson Button took the chance to drive one and it seems that Schmee already has his order in!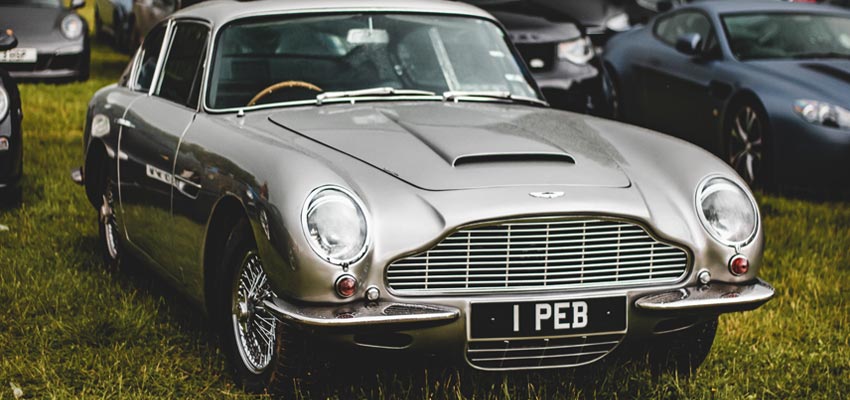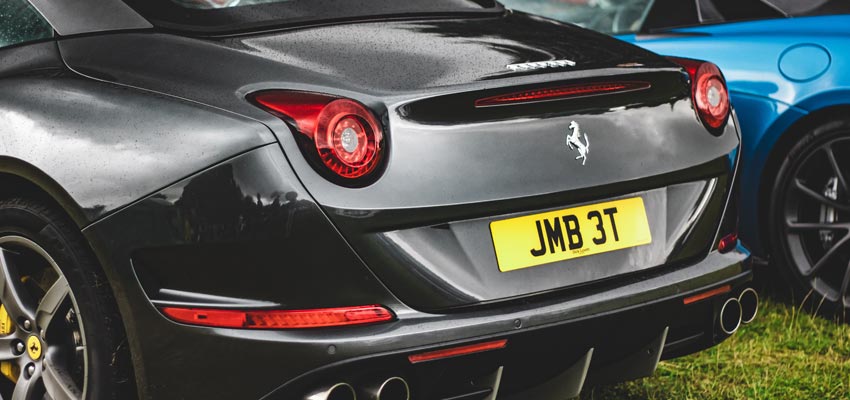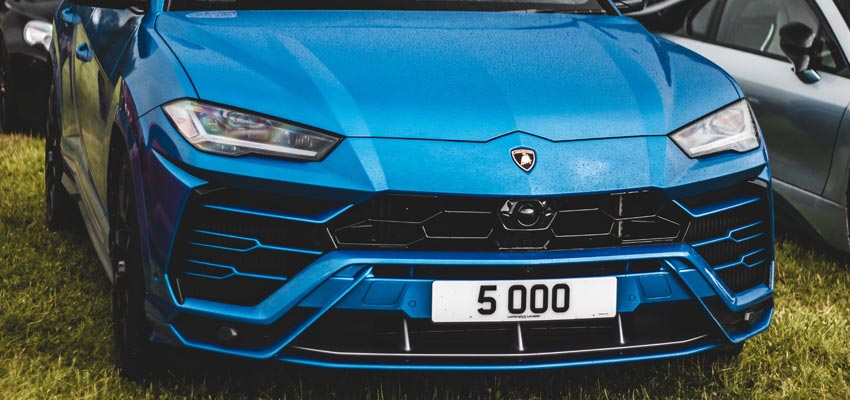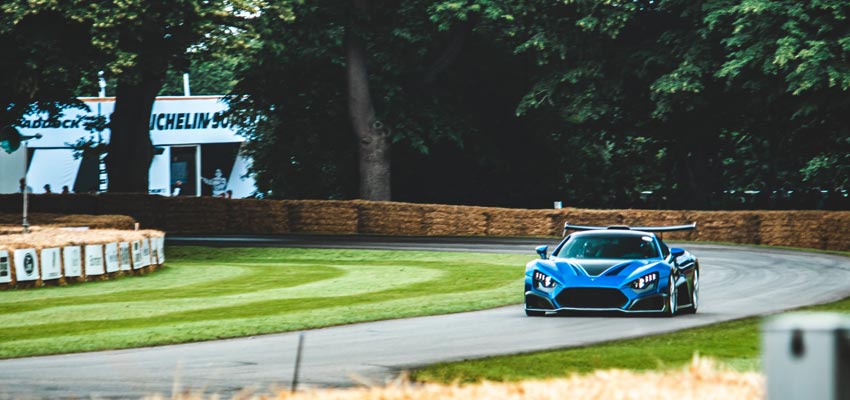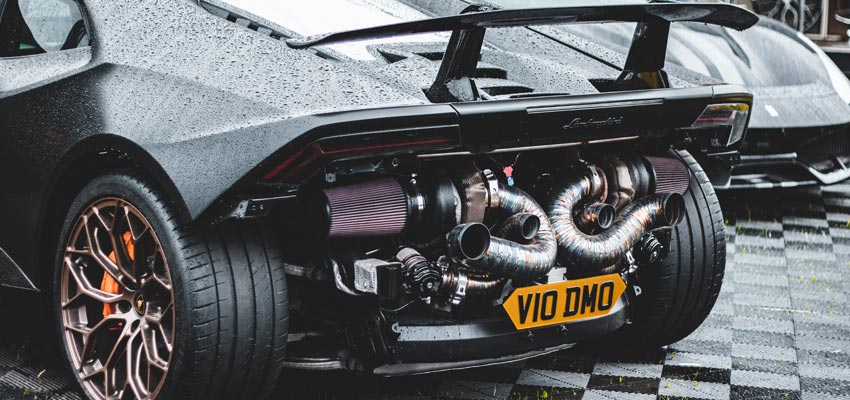 Of course, it is inconceivable that the kind of people who attend Goodwood Festival of Speed could get tired of looking at cars but, should the impossible happen, there were other attractions to mix things up a bit. Formation flying at its best was provided by the Red Arrows and there was a demonstration of Gravity Industries's amazing Jet Suit: a real-life jet pack that allows the wearer to fly like a… well, like a person wearing a jet pack. With Jet Suit experiences available from Gravity's website at £2,000 per person it's another option for people who no longer get quite enough of an adrenaline rush from driving a fast car!
There's always plenty to see at Goodwood!
If you're a supercar fan, check out our report from the 2021 Tom Hartley Cars summer BBQ.
Follow us on Instagram to keep up to date with our event reports and much more.