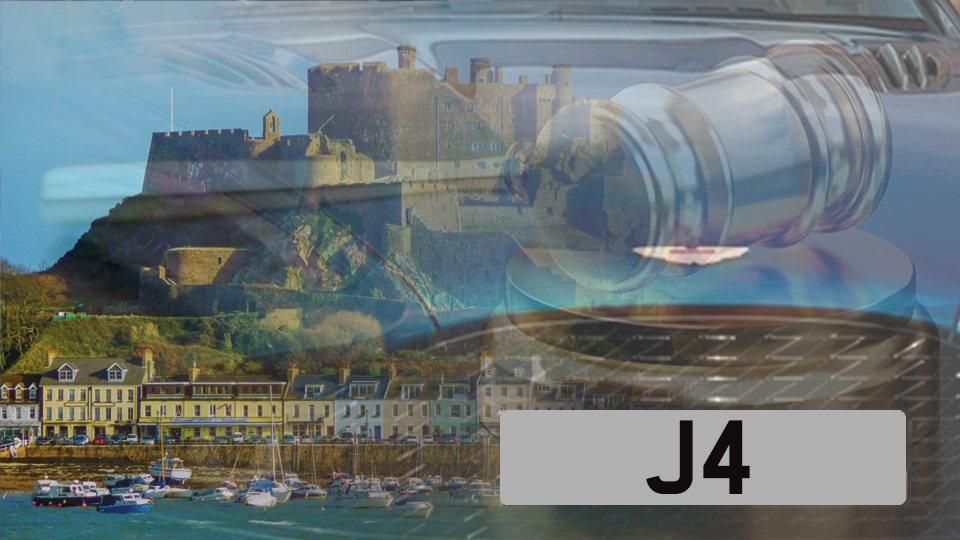 We wrote just a while ago about the surprising resilience of the private plates market. Well, the virtual ink is barely dry on that previous post and already we find ourselves bringing more news of big sales.
In the last few days, we have seen two more hefty auction achievements. On Saturday 26th September J4, a Jersey registration, sold at auction for a hammer price of £380,000. This completely obliterated Jersey's previous record of £91,000, achieved by J68 in 2019. The Jersey plates are interesting, not least because they employ different spacing to that seen in the number plates system used by the UK. Sadly for UK enthusiasts who may be getting ideas, Channel Islands number plates can not be assigned to UK vehicles, so J4 and similar numbers must stay in Jersey.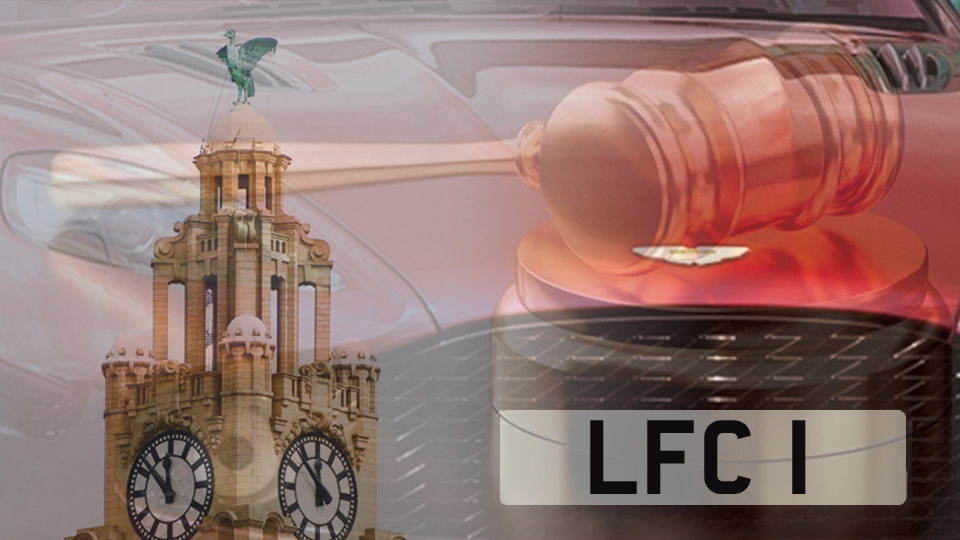 The second heavyweight was LFC 1. There can be no better number plate for a Liverpool FC football fan, so this was always going to do well. The registration was sold at auction on Tuesday 29th September by Bonhams and, while the auctioneer's pre-sale estimate struck us as being unrealistic, LFC 1 still made a higher price than we expected. £125,062 including fees.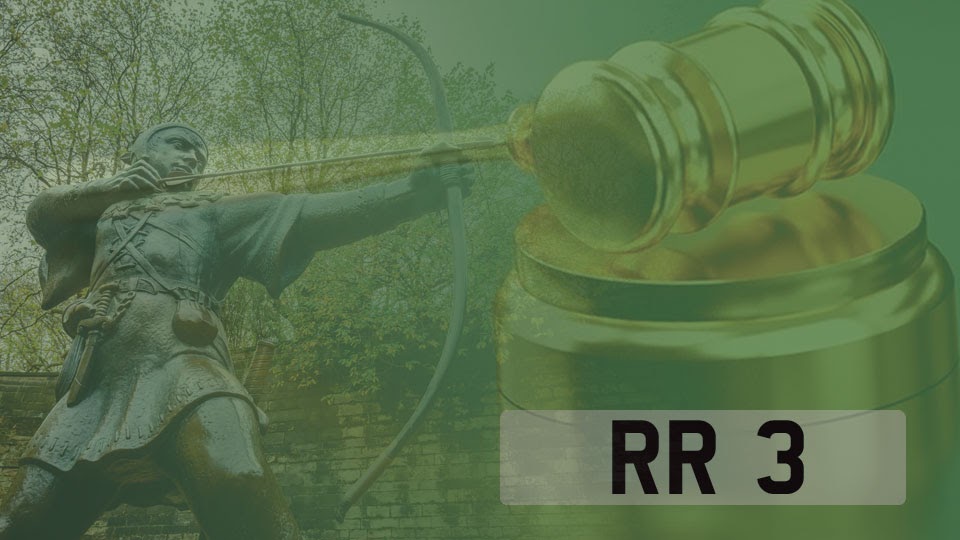 Our last example, RR 3, sold at Bonhams's Goodwood Speedweek auction on 17th October and, once again, shows the private registration market's vitality. RR 3 was originally issued in Nottinghamshire in the 1920s and it comes as no surprise that this excellent number was previously displayed on a superb 1969 Rolls-Royce. RR 3 sold for a whopping all-in price of £129,800.