Let us find D21 VER for you
Enter your details below and we will start looking for D21 VER immediately.
Thank you.
We will notify you as soon as we locate this registration.
Our signature plates couldn't be better. It's actually difficult to find something that spells exactly what you want, but Regtransfers delivered our ideal registrations, not once but twice! They're a real topic of conversation when people see us and I'm certain that they help us raise our profile and promote the business.

I couldn't be happier with the service we received from Regtransfers - they were helpful, friendly and super efficient.
Sally Pickes - Owner/Manager, The Bowgie Inn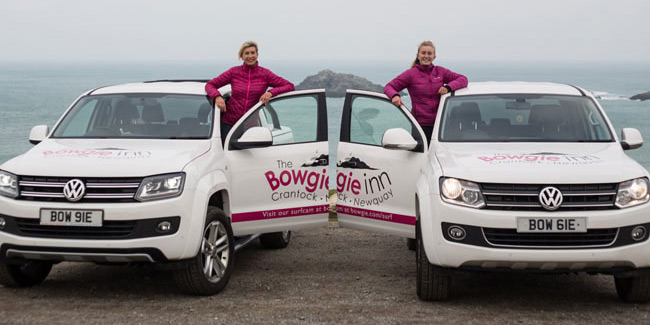 Here are the closest matches that we do have.
Cherished Registrations (
99

)
Alternative 'D21 VER' Registrations (
3

)
Prefix Registrations (
130

)