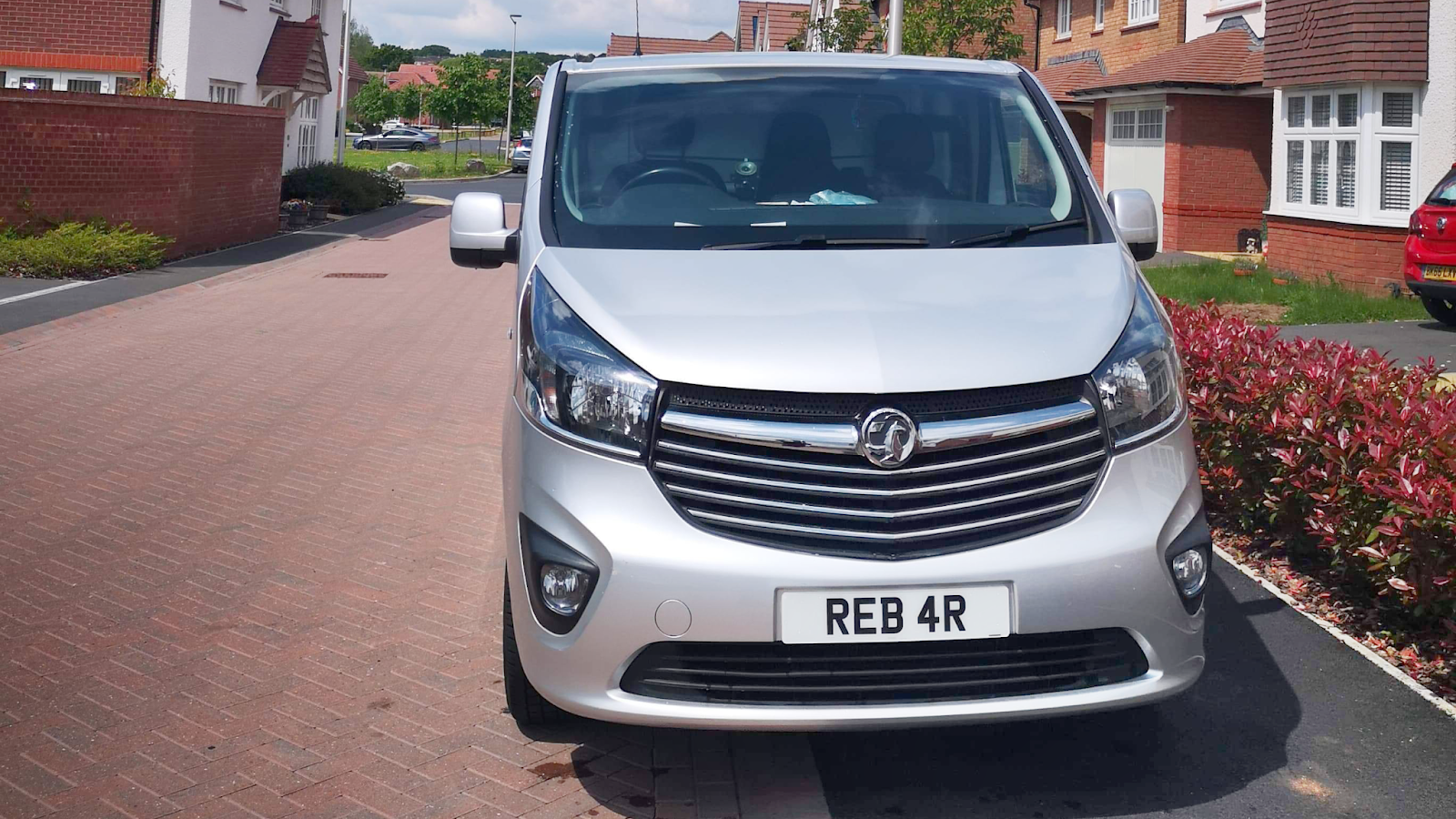 Top Notch
Like many business owners, Scott Seldon of Steel Fix Construction SW Ltd finds a role for private number plates in both his personal and professional lives. "I first got interested in registration numbers in 2016, when I opened my construction company," Scott tells us. "I was looking for suitable registrations to suit my company name and my trade. Since then I've accumulated a small collection of registrations." Scott's collection may not be the most extensive but the quality is top notch.
"What really makes the difference to me when I purchase a registration is that they are completely unique, so if you get an opportunity you'd better take it as you may never get another."
As a proud Exeter native, Scott is particularly pleased with his EXE 73R number plates. "It was of obvious interest to me as I was born and bred in this wonderful city. I'll be proud to display EXE 73R on my motorhome whenever I travel."
Scott's company, Steel Fix, works mostly with rebar, the steel reinforcing bars used in concrete construction projects and the company's area of specialist expertise is displayed perfectly by Scott's REB 4R plate. The other fine registrations he owns are THI7 RTY, which was a 30th birthday present, and BAI7 BOX (bait box), a great fishing-themed number that currently resides on his brother's vehicle.
"Regtransfers have provided a first class service," says Scott. "I really couldn't fault it, which is rare, and that makes all the difference. I look forward to making my collection bigger and, hopefully, doing business with Regtransfers again."