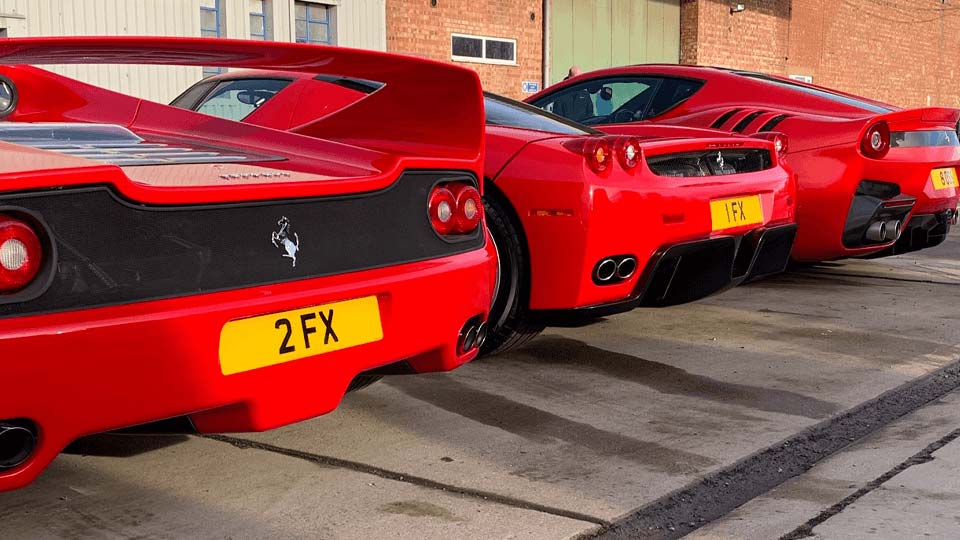 This will make you smile
Dr Jag Shergill is a successful dental implant surgeon. At his practice, Shergill Dental Implants in Coventry, he takes pride in restoring his patients' dazzling smiles using dental implants to permanently replace lost teeth. Dr Shergill is a recognized expert in a technique called All-on-4™, also known as 'Same Day Smiles' or 'Same Day Teeth' an approach that can provide patients with a full arch of new teeth in a single procedure, rather than requiring multiple visits to a dental surgery.
Dr Jag describes himself as a "moon baby": he was born during the historic Apollo 11 moon mission that took Neil Armstrong and Edwin 'Buzz' Aldrin on a half-million-mile round trip to become the first men to walk on the moon. While Armstrong and Aldrin went walkabout on the lunar surface and their colleague Michael Collins waited in orbit, Jag was just beginning his own journey. The fortuitous circumstance of his birth may partially explain Jag's lifelong fascination with astronomy.
Jag qualified as a dentist in 1991 and from the moment he set up his first dental practice he optimistically began putting aside money that might, one day, allow him to indulge his other fascination - supercars! Success and patience paid off and after five years of saving, at the age of 27, Jag became the proud owner of a Ferrari F355 GTS. Now, as he reaches the age of 50, Jag is able to survey his collection of fine cars with a certain sense of achievement and satisfaction.
"As a reader of your magazine, I was excited to read your request for stories to go in your 50th issue. I have just celebrated my own 50th birthday, I'm a repeat Regtransfers customer and I think my story could be ideal."
Like many luxury and performance car owners, Jag appreciates the extra appeal that a good private number plate can bestow upon a nice car. As his car collection has grown, his collection of high-quality personal registrations has expanded accordingly and Regtransfers has been delighted to supply them. Jag is not just a collector who hoards cars so they can languish, neglected in garages. His cars get driven and he makes a point of taking each vehicle out regularly.
"I have always been passionate about number plates for as long as I can remember," says Jag, "and I have been collecting plates for the last 20 years."
"I have a particular interest in Ferraris and the plates to go on them. I currently have 1 FX on a Ferrari Enzo, 2 FX on a Ferrari F50, 1 FER on a Ferrari 812 Superfast Tailor Made, 8 OSS on a Ferrari TDF and 1 CEY on a Ferrari 488 Pista Tailor Made.
I also have 1 EO on my 1st Edition Bentley Bentayga, and RO 115, POR 1 and 14 JS on retention - the first two awaiting the arrival of a Rolls-Royce and a Porsche respectively."
Now that's what we call a collection.
"My brothers and sisters and their families have also caught the number plates bug from me," says Jag, "and they have over 30 premium plates between them. I also think that my beautiful new baby boy, Seva, is destined to share the fascination: he already has an electric toy LaFerrari Aperta. All he needs now is a number plate!
"In all my dealings with Regtransfers over the years, they have been exemplary. I thoroughly recommend them as the first and only place for my premium plate needs."