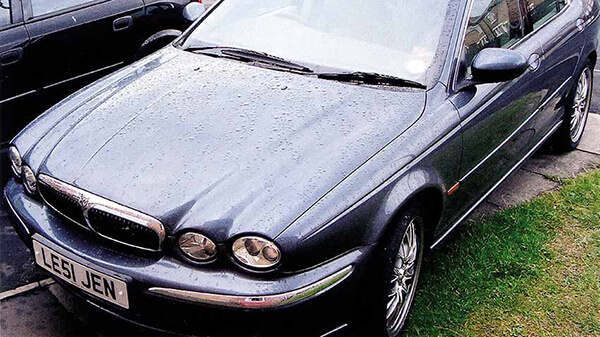 In Memory
In October 2004 my young daughter Jenna, 19 years, and my younger son Lee, 10 years, were killed in a car crash when another vehicle had driven out of a junction and collided with their car. They were then forced into the path of another vehicle resulting in the instant deaths of my two children.
The plate is a memory to them, hence the registration LE51 JEN. This is my plate which no-one else can ever have. It will be passed on through the family for as long as our family exists.
I have attached a photo of my vehicle with the plates displayed, I hope it is of use and that other people who view it and have sad memories can see that happy memories can be remembered in many ways.
Ray Armstrong
Tyneside