Rotherham Glass and Glazing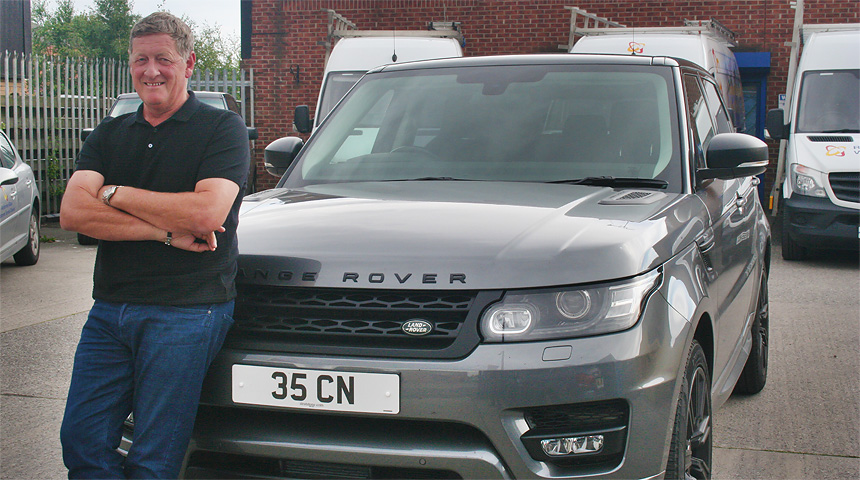 Rotherham Glass & Glazing supply and fit a full range of glass products from individual pieces of greenhouse glass to full-house uPVC window and door installations. Chris Nicholson started the business in 1987 in a small factory unit on the Barbot Hall Industrial Estate in Rotherham and then moved to a new unit on Greasborough Street in 1993. After five more years of continual growth, the company once again needed larger premises and moved the glass side of the business to a purpose built factory unit on Taylors Lane from where it operates today.
Chris is not only the driving force behind the business but he is also responsible for the nationwide site surveying of the company's ATM installation contracts.
"Receiving great feedback from customers and the knowledge that we offer a great product and service motivates us," says Chris. "We are always looking to improve and grow the business, but at the right pace to ensure that we never compromise our levels of customer service. Our ultimate ambition is to be the first name in people's minds in our area when they are thinking about glass and glazing."
One of the highlights of the company's history was a five-year corporate hospitality deal with Rotherham United Football Club when they first moved into their brand new stadium.
Chris came up with the idea of having private registration plates on all the company vehicles, which he thought would be great for extra branding. This has proved to be very successful and many of their customers have commented on the private plates.
Office Manager Suzanne Beever has RG09 SUE and Operations Manager Steve Rudman has S9 RGG. Other vehicles in the fleet are numbered T2 RGG, RG06 RGG, RG55 RGG, S9 RGG, R26 RGG, P2 RGG and RGO4 RGG.
Chris also has his own personal plate, CN 35 – his initials plus his age at the time. Other members of the team also have their own personal registrations.
"It has always been so easy to purchase our vehicle registrations through Regtransfers," says Chris. "The number plates are always ready to be put on the vehicles within a few days. Our latest acquisition is our seventh and, as the company grows, it won't be our last!"
www.rotherhamglass.co.uk
---
More great examples of businesses taking advantage of the marketing power of private number plates:
Free Magazine
Fantastic FREE magazine stuffed full of number plates information and stories.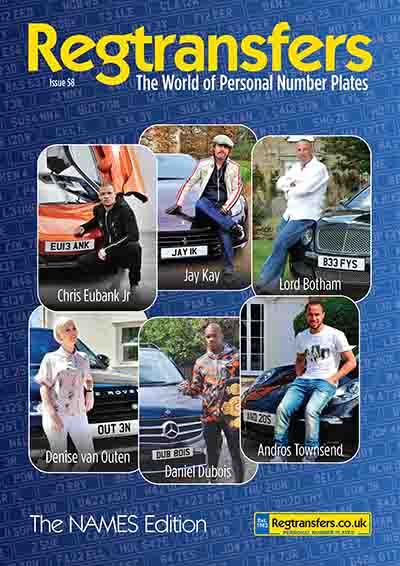 Order your free copy