Working at Regtransfers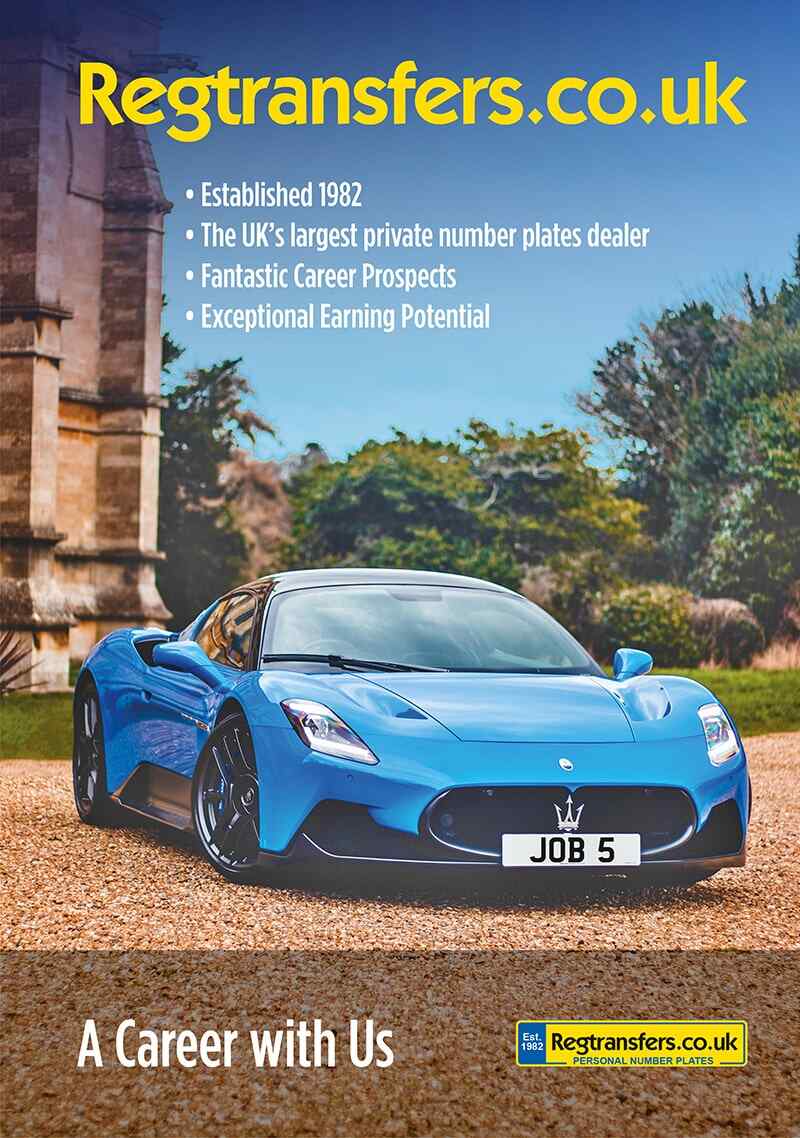 Who are we?
In 1982, a Vauxhall Motors engineering apprentice named Tony Brown (our MD) began to explore the possibility of starting a unique business of his own. He established Registration Transfers operating from home with one telephone and a card index filing system. From these humble beginnings, we have become the leader in the independent number plates market.
We were one of the first personal number plate dealers to recognise and exploit the benefits of an online presence. Our website provides the best, and most secure, user experience on all computers and mobile devices.
We have become a major source of information on the subject, publishing books and magazines, and advising newspapers and television, radio and film companies.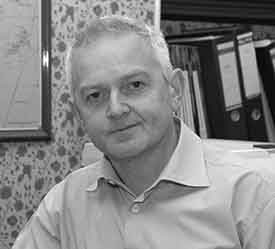 What do we do?
Since 1982, Regtransfers has been pleased to provide personal registration transfer services for over a million satisfied customers. We are the company trusted by business people, celebrities and professionals, who want their personal number plate purchases conducted efficiently and with discretion.
We have access to virtually every number plate on the market, totalling over 50 million registrations, and our online database is constantly updated. If customers sign up to our RegAlert service, we will notify them when their perfect registration becomes available. We offer free advice, a full transfer service, and we deal with all government documentation. Our sales executives will guide customers through every stage, ensuring that the transfer process is completed swiftly and smoothly.
Customers can discuss their requirements with our highly trained, friendly and professional sales team between 9am and 9pm, 7 days a week, or search and buy securely online, anytime.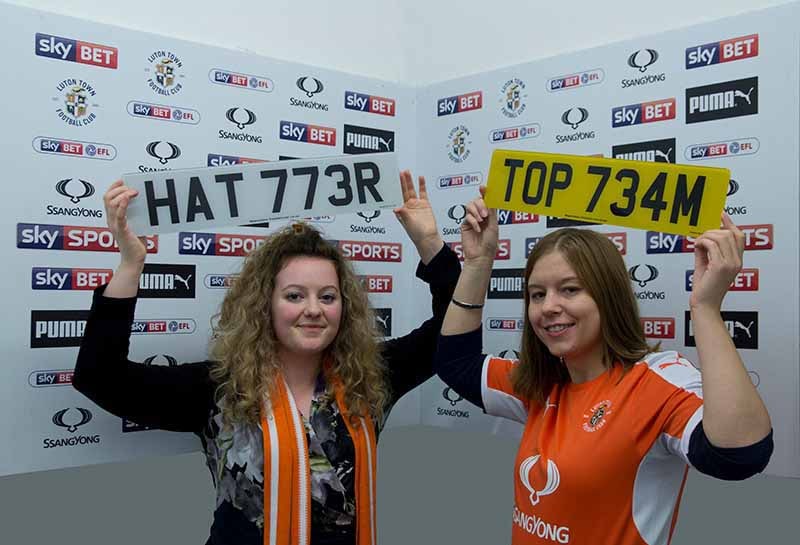 What can I expect from Regtransfers?
Regtransfers is a market leader in the world of private registrations. Our company is dynamic, diverse and ever expanding. We create a fun atmosphere and offer the tools to inspire our team to succeed.
Our employee roles fall within the following departments:
Sales
Administration/Accounts
IT
Marketing
Stock Purchase
Managerial
Quality Assurance
Training and Development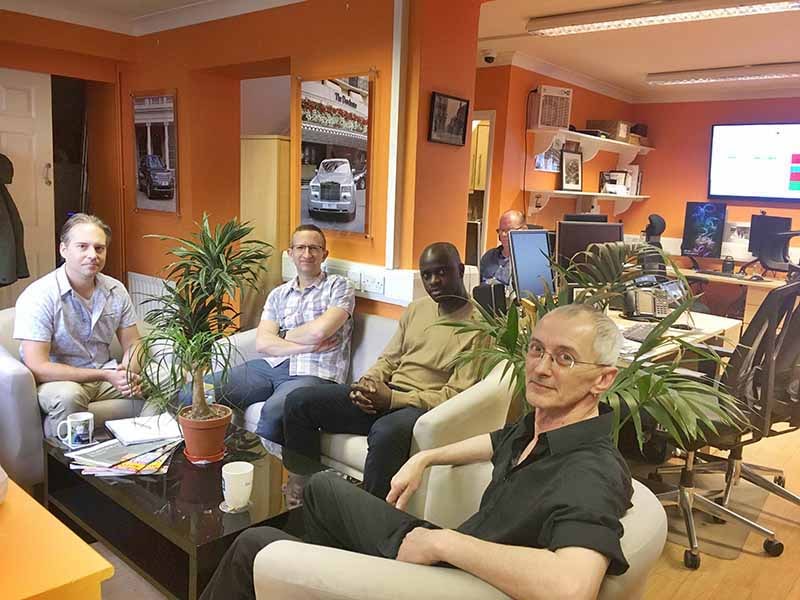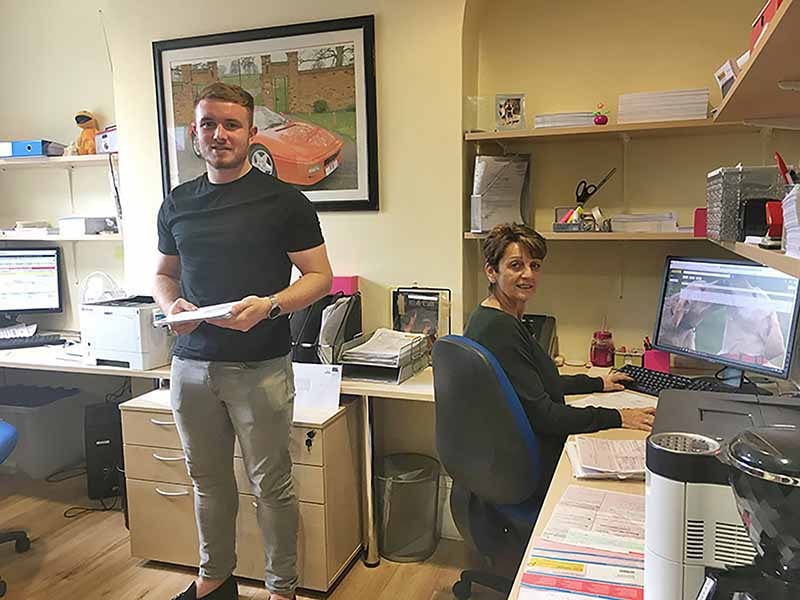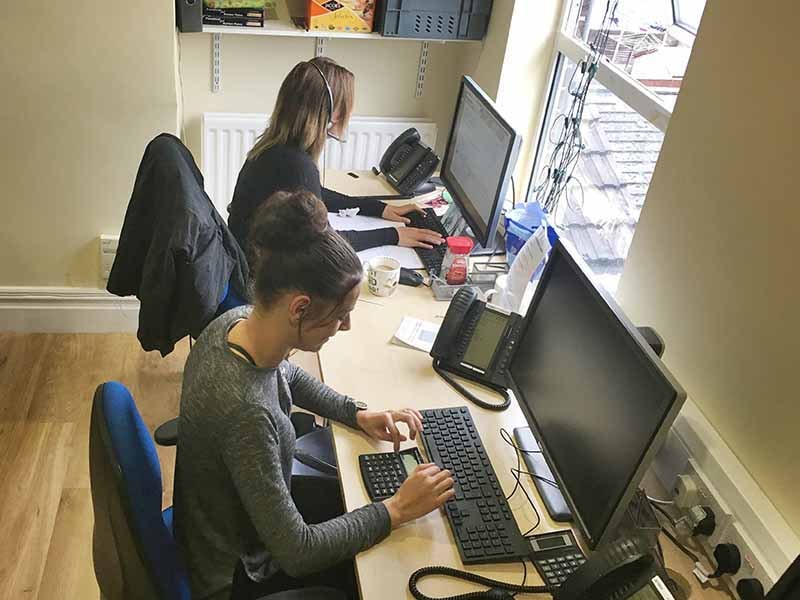 Why are we number one?
Success has been good for us; so much so that we are looking for additional high-calibre, dynamic sales executives to join our sales teams.
What does Regtransfers do to maximise and maintain its lead in the number plate market?
We spend £50,000 per week on advertising
We advertise in national newspapers and magazines like the Daily Mail, The Sunday Times, Motor Sport, Octane and Classic & Sports Car, etc
Our website receives over 800,000 unique visitors each week.
Our full-colour magazine, The World of Personal Number Plates, is unique to the industry and features celebrity, business and readers' stories highlighting the prestige which personal number plates afford: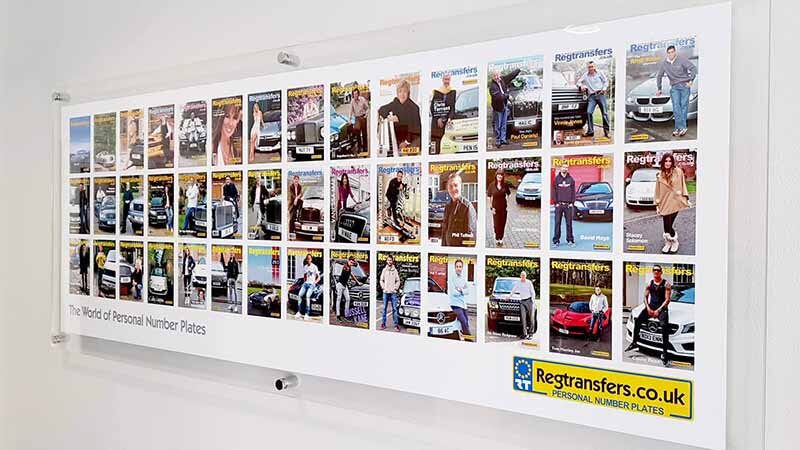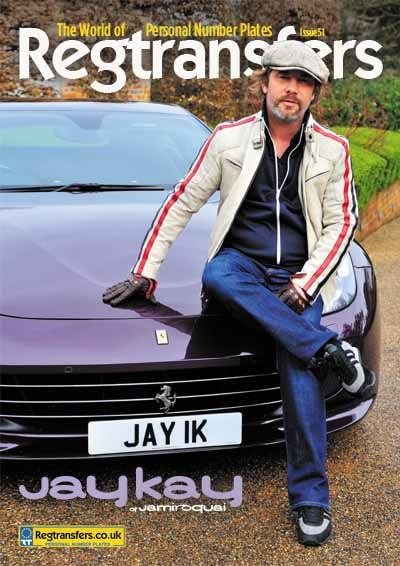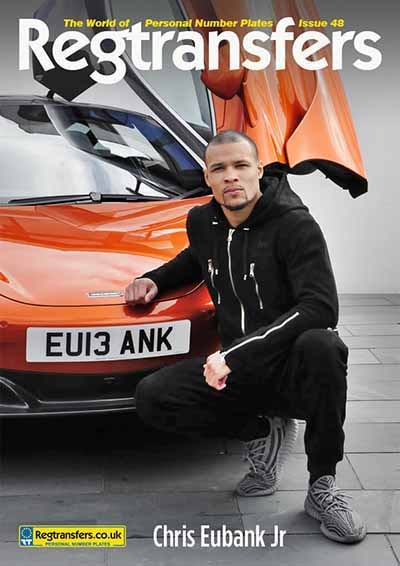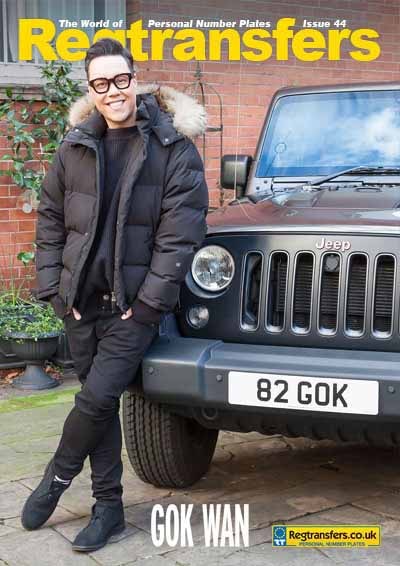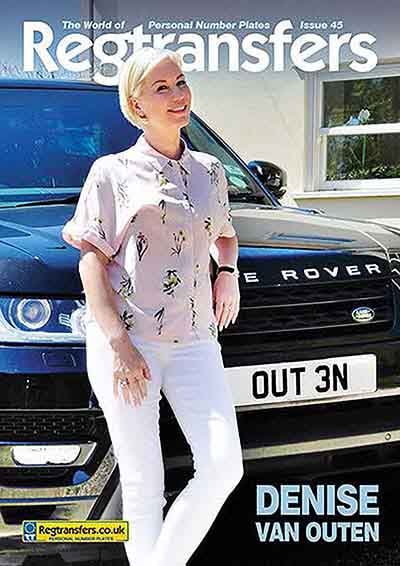 What do our colleagues say?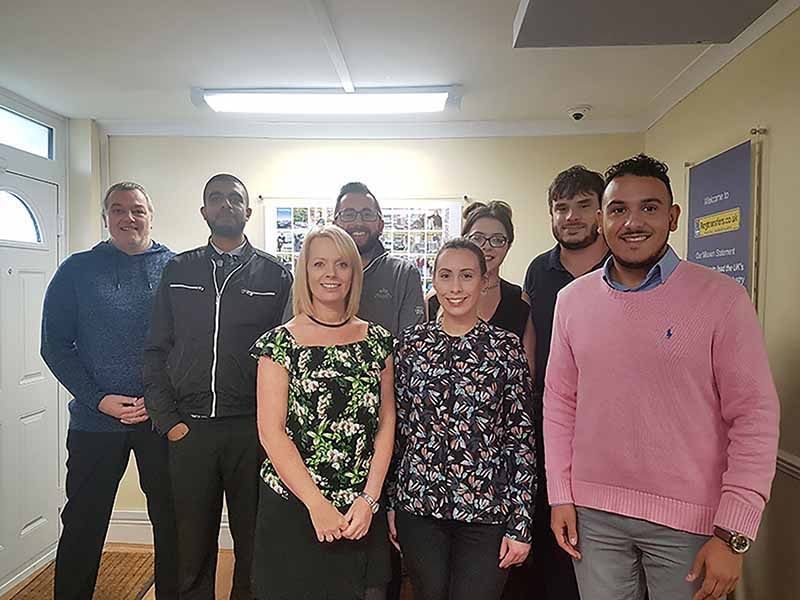 I love it! It sounds really strange but I think it's great coming to work. It's a very open, lively environment where everyone has a committed and professional attitude. I think I like it the most because it's a focused yet relaxed office to work in.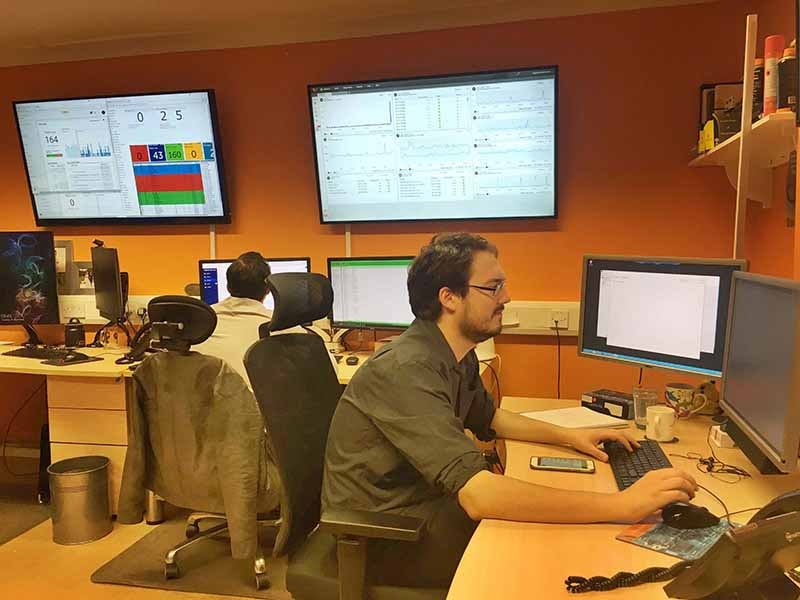 It's a beautiful building - a large Victorian house. It's a very good place to work, the people are fantastic and the atmosphere is always lively and buzzing. I love the fact that I get to talk to different people every day and hear all manner of reasons as to why they are buying a registration.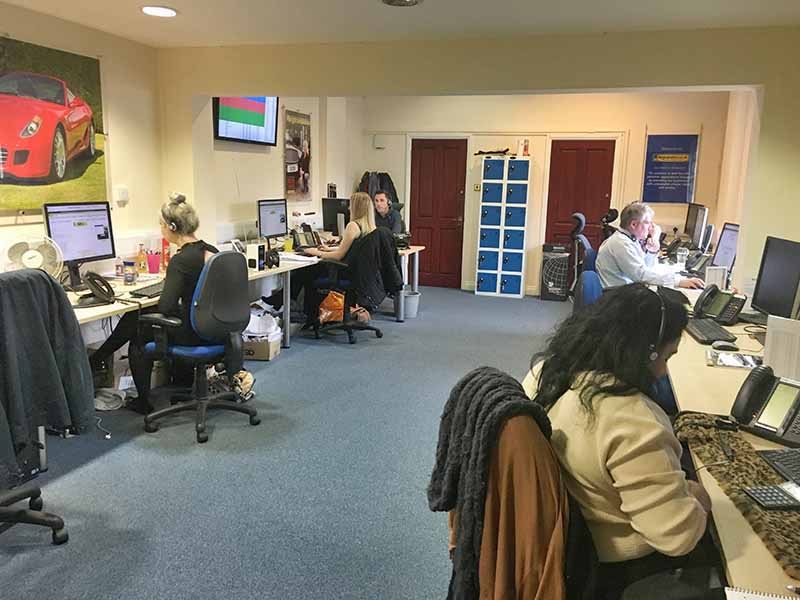 It has a very friendly atmosphere and a good work ethic.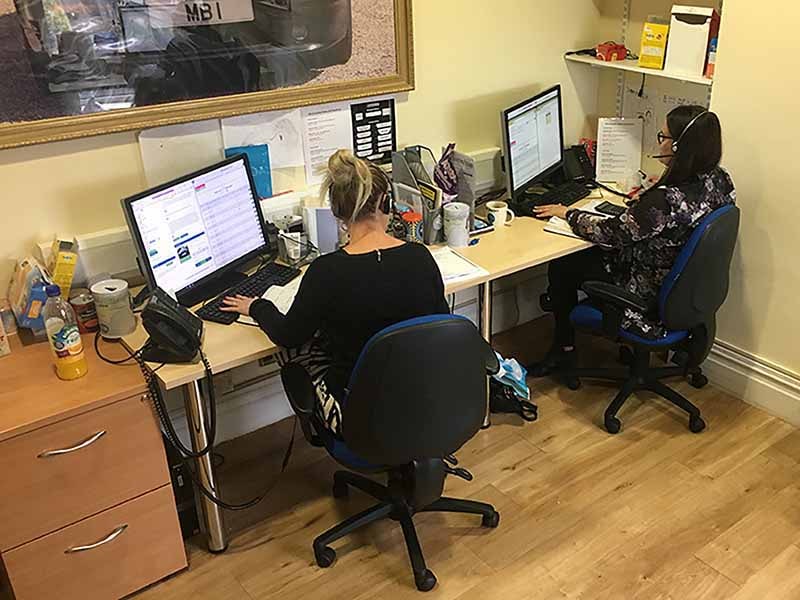 It's the people who I speak to each day on the phone. You get to talk to everyone from all walks of life, so it keeps it really interesting. That's what keeps me here.
What do our customers say?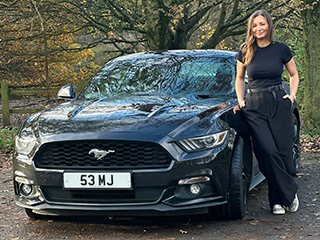 I'm thrilled with the great communication and professional service from Regtransfers.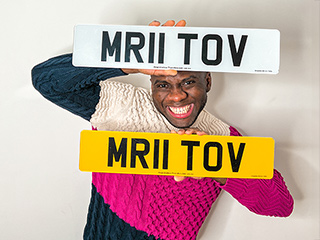 I love how easy it was to find this numberplate on the Regtransfers website. I think you're the best when it comes to getting personalised number plates. It doesn't get easier than this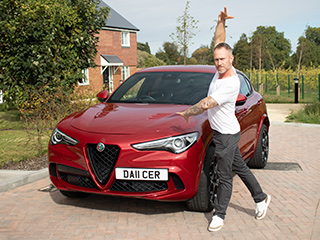 I've always wanted to have a personal plate and I have my new number plate and finally, after all these years, I went for it. Regtransfers have been amazing from beginning to end.
This was my third number plate purchase from Regtransfers and it has gone really well. Scott was keen to secure the plate for me and enlisted his managers help in handling the negotiations. Thanks for all your help.
How to apply
Please email your CV to jobs@regtransfers.co.uk or post it to:
Regtransfers
Transfer House
139 High Street South
Dunstable
Bedfordshire LU6 3SS
If you require any more information please call us on: