Details for M888 ENT

£ 500 No VAT
Current price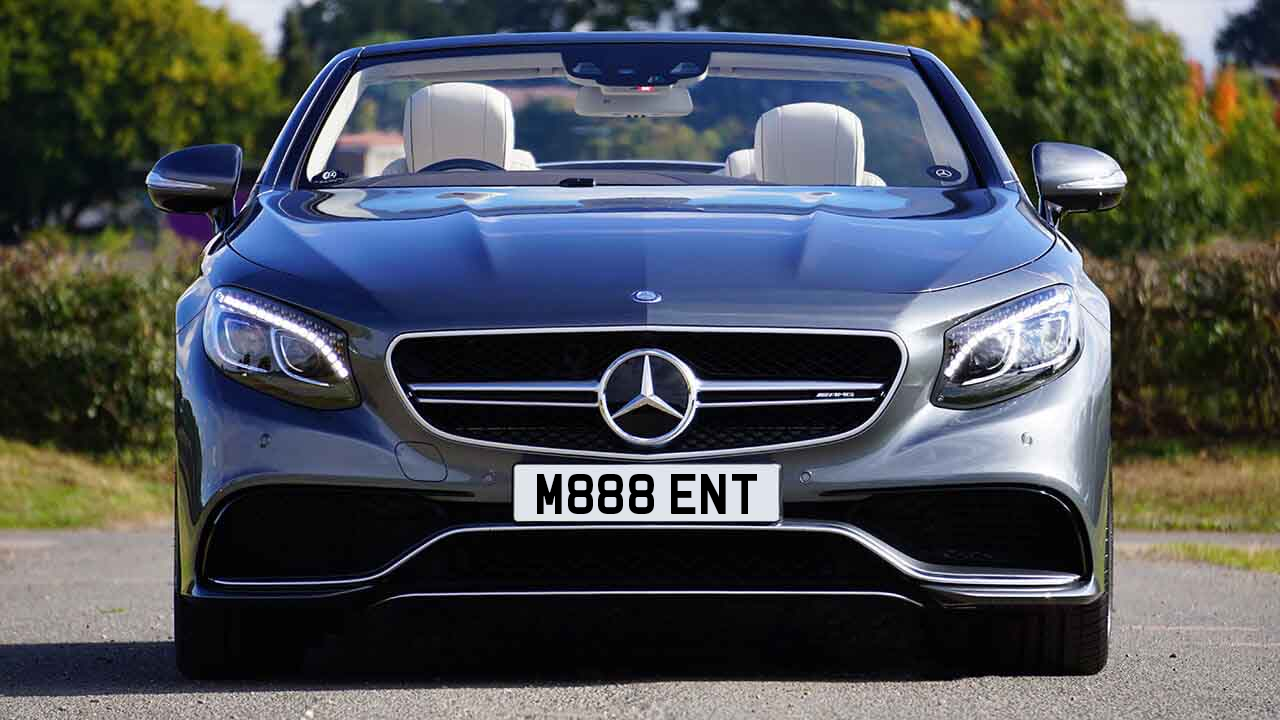 At a glance
| | |
| --- | --- |
| Type: | Prefix |
| For: | A vehicle registered after 1 August 1994 |
| Supply: | Vehicle only |
Finance is not available on auction items
Bid history
There are no bids on this registration yet. Make it yours.
Bidding on a registration
Ensure that you are serious about buying the plate before placing a bid.
Click the Bid button, enter your maximum bid and click/press Place bid then Confirm bid.
Should your bid amount be insufficient or you are outbid by another bidder you will have the opportunity to increase your bid.
Once you have confirmed your bid, Regtransfers Auctions will bid automatically on your behalf up to your maximum bid. At any time before the auction ends, you may bid again to increase your chances.
Regtransfers Auctions have auto-extend. Bids in the final 5 minutes of the auction will extend the end time a further 15 minutes.
An auction like no other!
You could use any number of online auctions to buy a private number plate.
But why would you? We go further than anyone else.

No buyer's premium to pay
Other auctions apply fees of up to 26%

A fully managed transfer service
We take care of all the transfer paperwork for you. Who else can do that?

Secure fully protected purchase
We protect both buyer and seller preventing any fraudulent activity

Trust the specialists!
Over 40 years experience as registration specialists