Shake It Up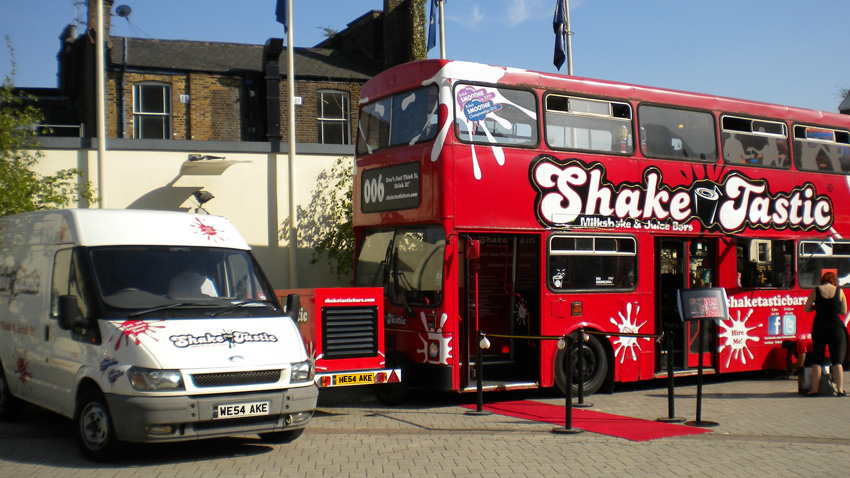 ShakeTastic is a young brand that looks set to have a tasty future. Josh Kettle and Amir Darabi set up their milkshake and juice bar business in 2009 when they opened their first shop in Mill Hill, North London.
Their shakes and juices soon achieved a reputation for imaginative, witty recipes and high quality. Customer satisfaction was the focus of everything ShakeTastic did. Today, the ethos remains the same but the scale of the operation has changed, and Josh and Amir now have eight ShakeTastic shops.
"We have created a brand with a huge following," says Josh, "and I'm pleased to say that it is going from strength to strength. We've opened our new outlet in the famous Hamleys Toy Store on Regent Street in London, and this year we also plan to launch a UK franchise and an international franchise in Dubai.
"Right from the word go we wanted something completely unique. We came up with a delivery concept so people could phone up and have an award winning smoothie or milkshake delivered fresh to their door. We've taken the idea even further now, and people can now order from our app on iTunes.
"To be honest, the delivery idea was an excuse for me to buy some Smart cars, brand them up and buy some private number plates! We have collected four great plates for the business so far, as you'll see from the photos, and there are more to come. Amir and I also have our own personal plates. We have bought and sold quite a few numbers through Regtransfers over the years. The process is always seamless from beginning to end. The service is excellent, very efficient. I will have no hesitation in continuing to buy and sell through Regtransfers."
www.shaketastic.com
---
More great examples of businesses taking advantage of the marketing power of private number plates:
Free Magazine
Fantastic FREE magazine stuffed full of number plates information and stories.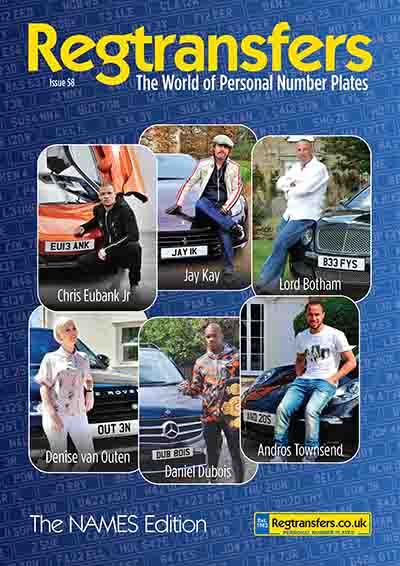 Order your free copy