The Ferrari Owner's Club held their National Event & EFG Concours at Danesfield House in Marlow, Buckinghamshire on the 8th July 2017. As usual I had a few wrong turns on my journey (not my fault this time, there were road closures) and I had expected to see a convoy of Ferrari's on my way but I was disappointed. However, when I got closer to the venue, I did spot a Ferrari in the distance and used it as a substitute for my Sat Nav. After all, where else could it be going? When I arrived I felt a little out of place in my Smart Car and, of course, was directed to the 'non-Ferarri' car park.
The club was celebrating its 50th year and this year is also the 70th anniversary of Ferrari. Normally held on a Sunday, it was decided to change the event to the Saturday to allow the day to go on later than usual with evening entertainment.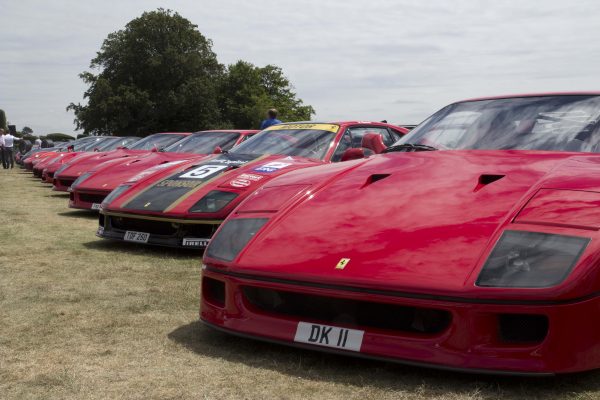 It was an absolutely scorching day which was great as good weather makes all the difference to these events. More than one thousand people were expected to attend. The event had a stage which had live music throughout the day and which was also equipped with screens showing the qualifying round of the Austrian Grand Prix. There was a champagne bar, various vendors, a seating area and, most importantly, an impressive range of Ferraris from classics to modern day supercars.

There was a large number of cars on display and as many, if not more, Ferraris in the non-display parking area reserved for vehicles bearing that brand. Here are just a few of the cars that were on display at the show:
166 Inter - built from 1948 through 1950 this is said to be Britain's oldest Ferrari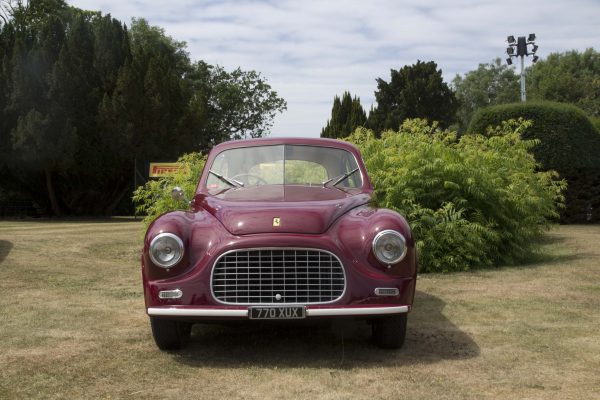 Ferrari 250 GT SWB Berlinetta - produced from 1962 - 1986. 1 SWB is the perfect number plate for this classic.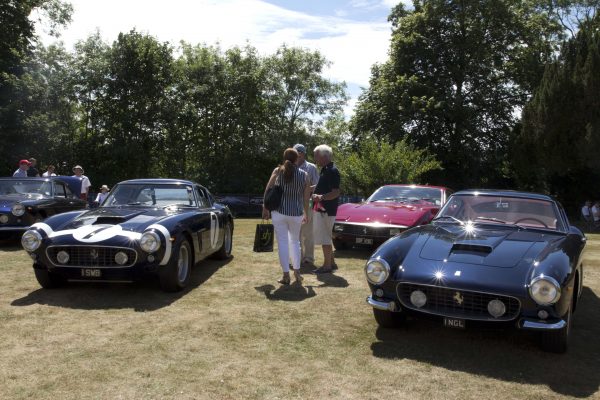 LaFerrari - first produced in 2013 and now being sold for millions.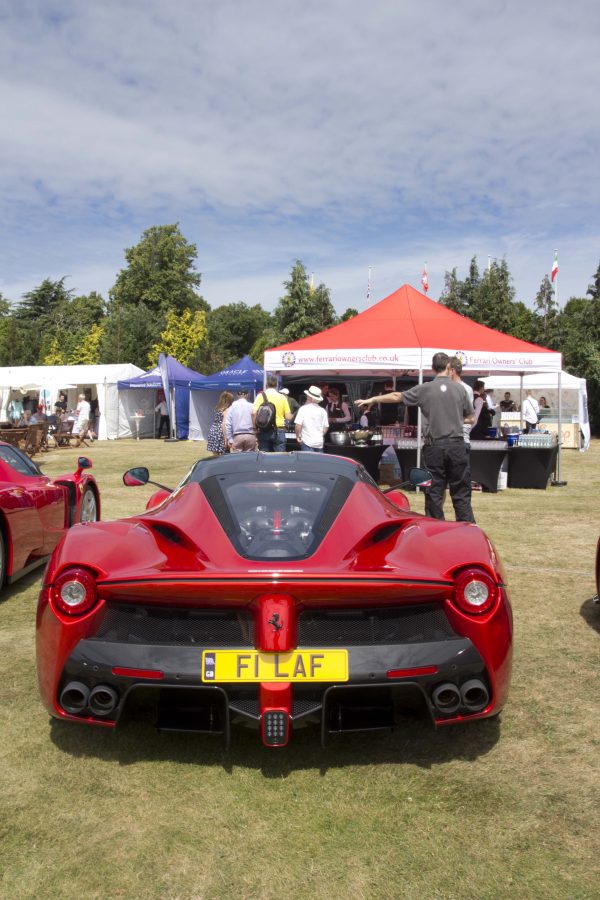 Ferrari F40 - built from 1987 to 1992, it was designed to celebrate Ferrari's 40th anniversary - this particular one was sold by Tom Hartley Jnr.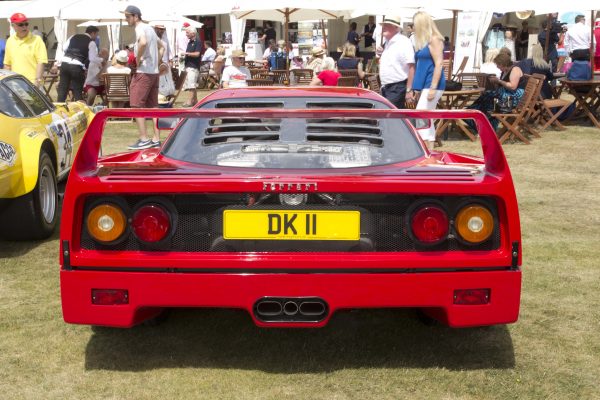 Ferrari 458 Speciale - produced in 2013–2015. This was one of many, many brilliant Ferrari's spotted in the car park of the event.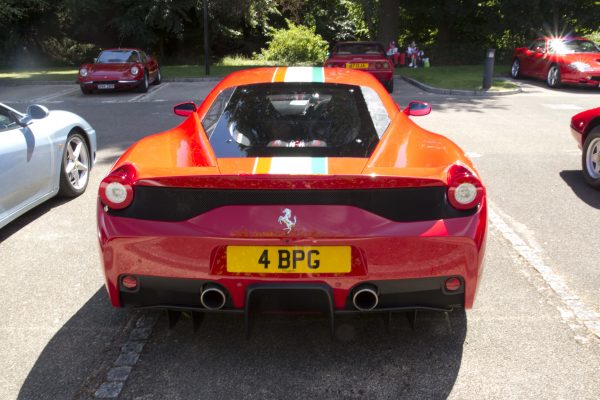 For more pictures, follow us on Instagram for up-to-date photos.